Thank you for a memorable

Zoomtopia 2023 was packed with innovation. Together we discovered how AI, an enriched customer experience, and modern day collaboration can make a positive impact on your business. If you missed it or want to experience it again, check out Zoom Events for free access to our engaging sessions.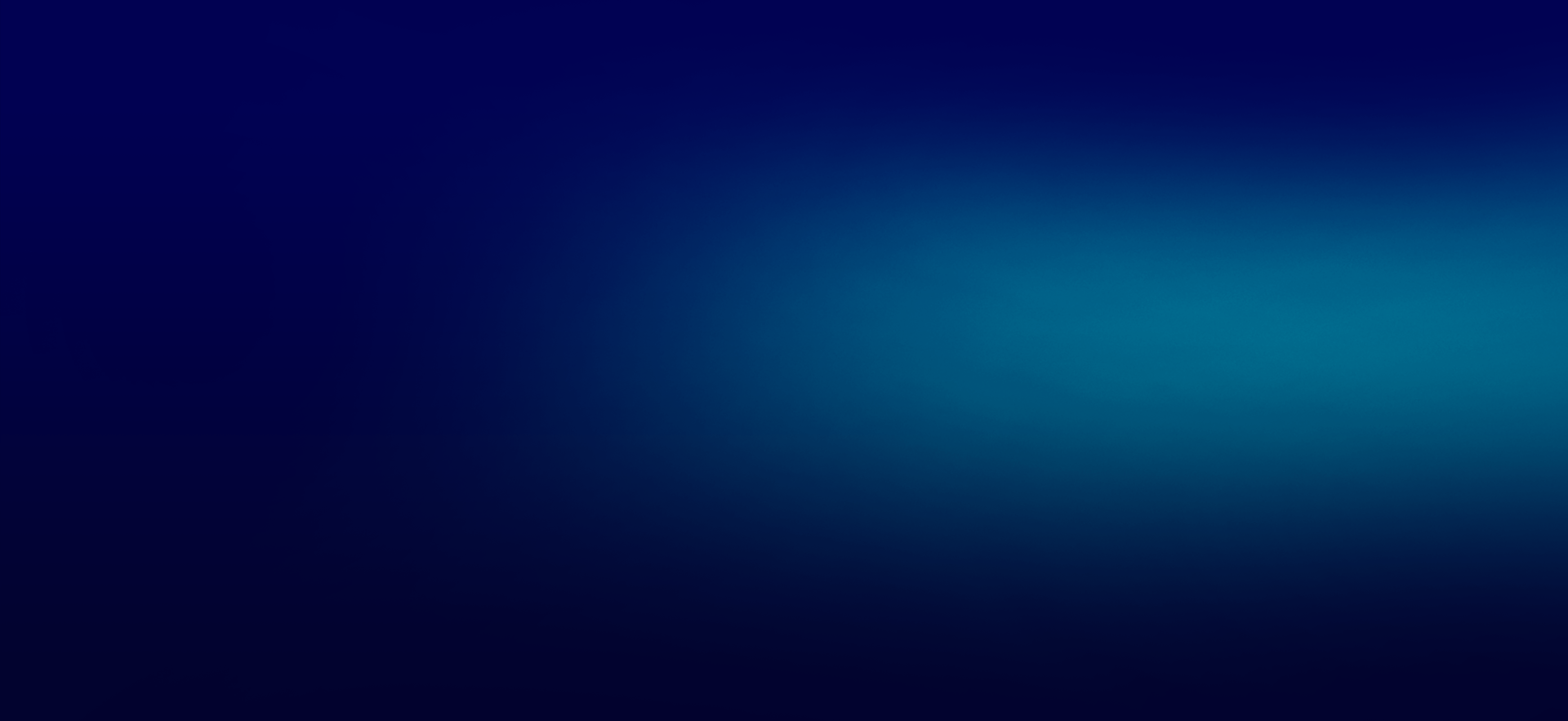 Zoomtopia 2024
Save the Date
Mark your calendar for October 8-9, 2024, and buckle up for off-the-charts innovation, entertainment, and all-around awesomeness.

We'll be back at the San Jose Convention Center — and coming to you virtually wherever you are in the world.

Sign up below to be among the first to get exciting updates on pricing and registration opening.
Hits and highlights from 2023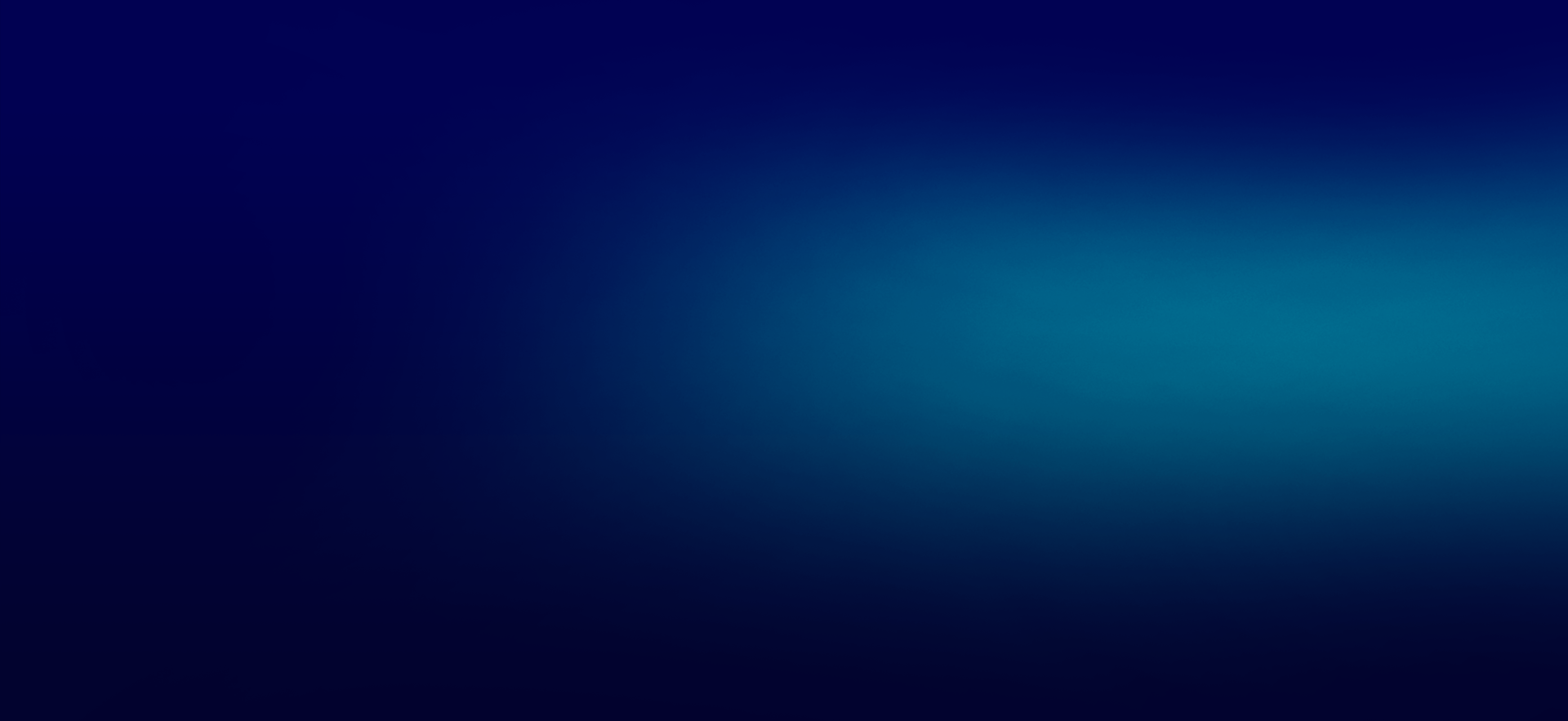 PARTNER CONNECT HIGHLIGHTS
Thank you for joining us at Zoomtopia Partner Connect in San Jose another year!
We are bringing Partner Connect closer to you! Join us at our next stops in London, Singapore, and Tokyo. Register now to experience firsthand the exciting announcements on how Zoom is transforming our platform and how Zoom partners can continue to drive success together. Don't miss out on a chance to hear from executive leadership and network with others in the industry.

November 29, 2023 | London
December 5, 2023 | Singapore
December 7, 2023 | Tokyo
Watch your favorite Zoomtopia sessions
Select your region below to rewatch your favorite sessions from Zoomtopia, or sign up to see what you missed.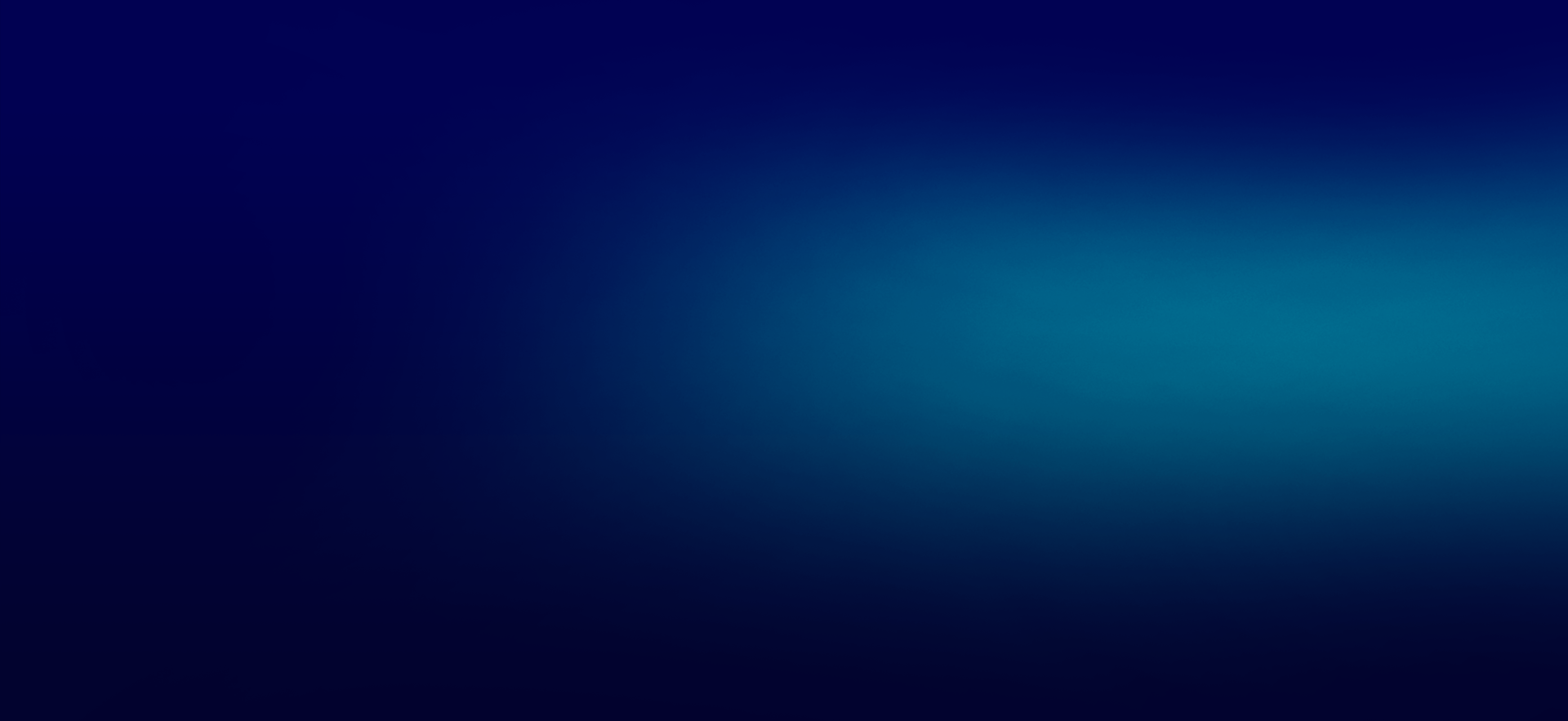 new announcements
Check out our latest product announcements featured at Zoomtopia in our blog here Speakers
Thank you to all our inspirational speakers from this year's Zoomtopia!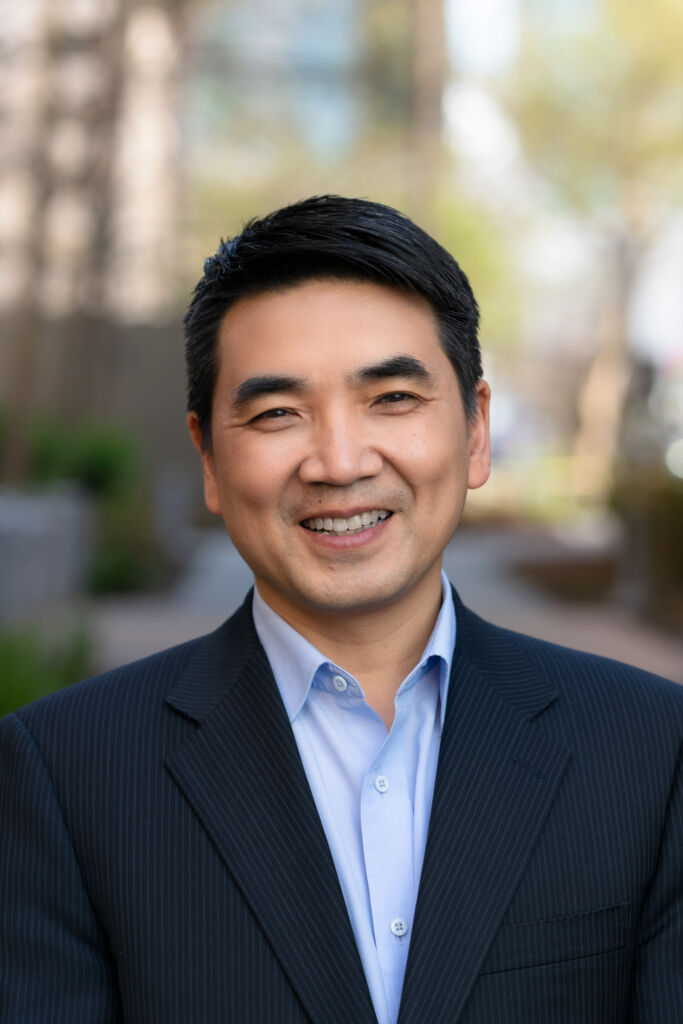 Eric S. Yuan
Founder & Chief Executive Officer
Zoom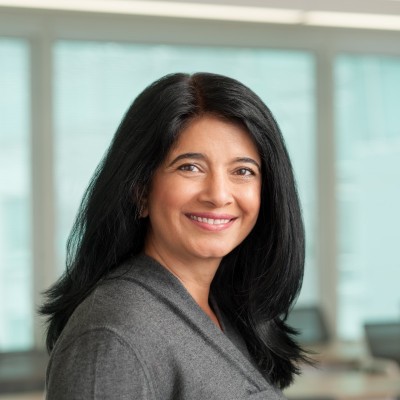 Smita Harshim
Chief Product Officer
Zoom
Brendan Ittelson
Chief Ecosystem Officer
Zoom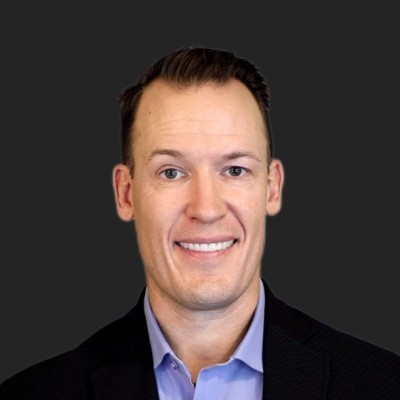 Graeme Geddes
Chief Sales and Growth Officer
Zoom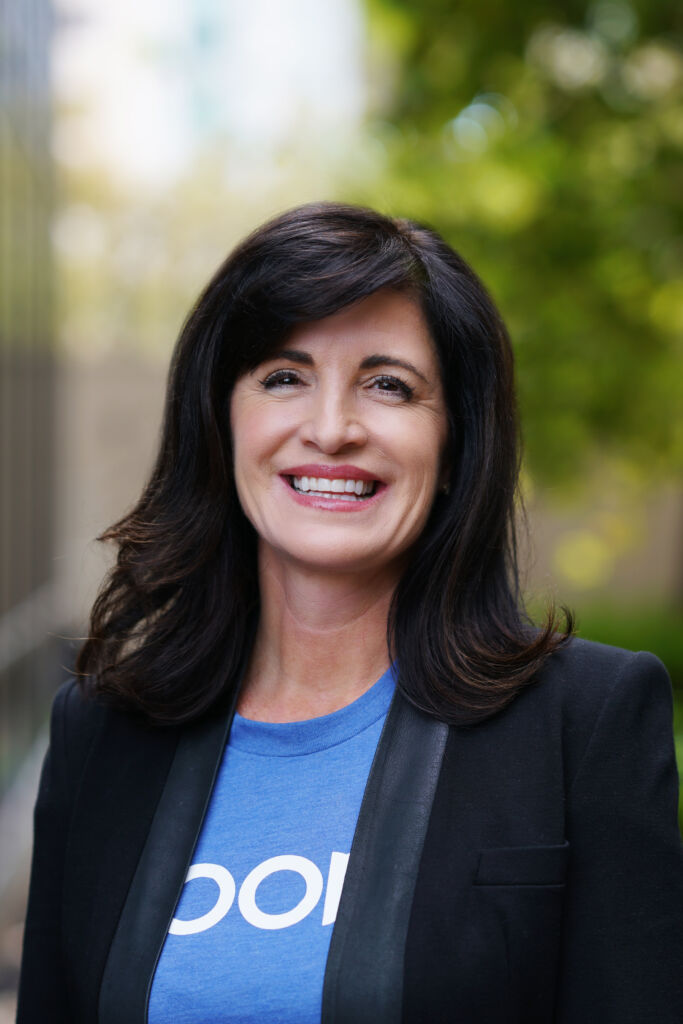 Kelly Steckelberg
Chief Financial Officer
Zoom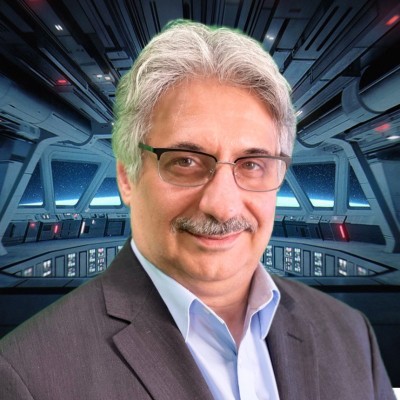 Gary J. Sorrentino
Global Chief Information Officer
Zoom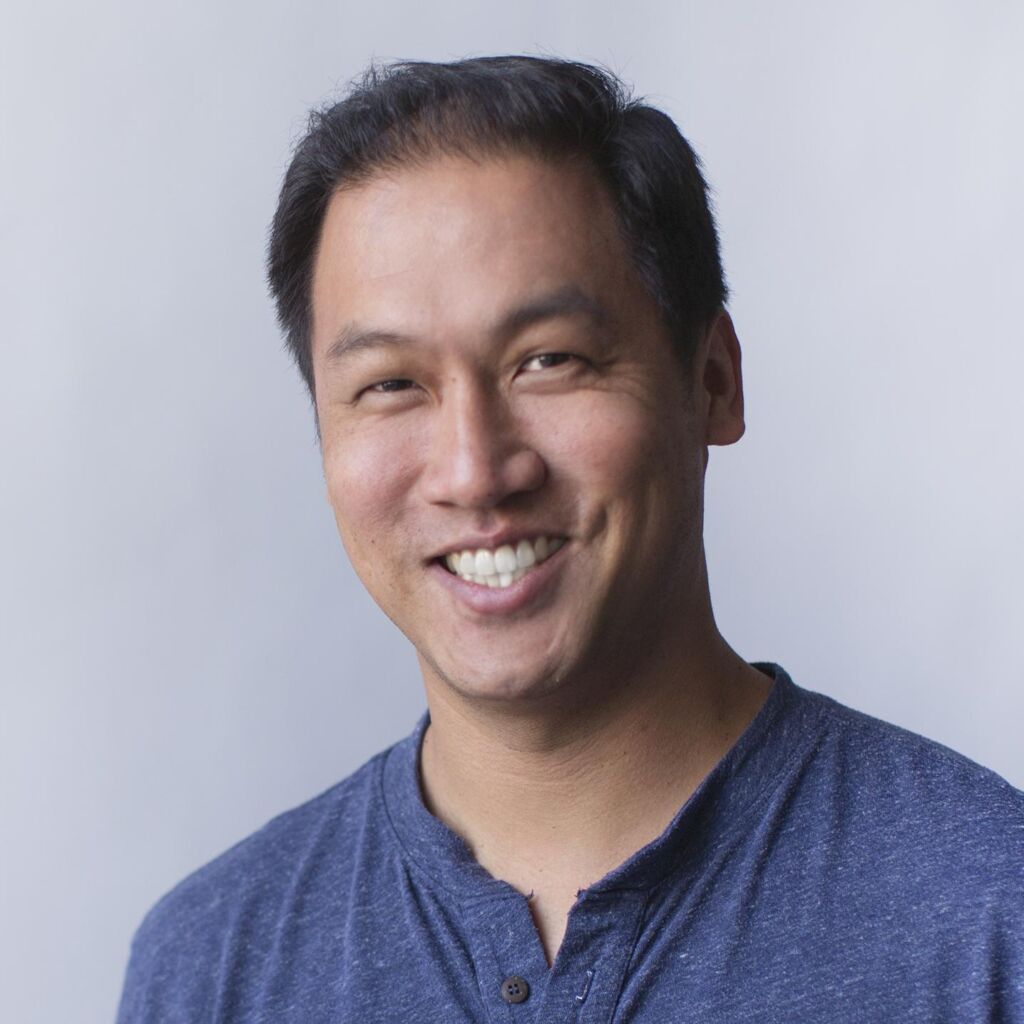 Joseph Chong
Head of Product, Solutions, and Industry Marketing
Zoom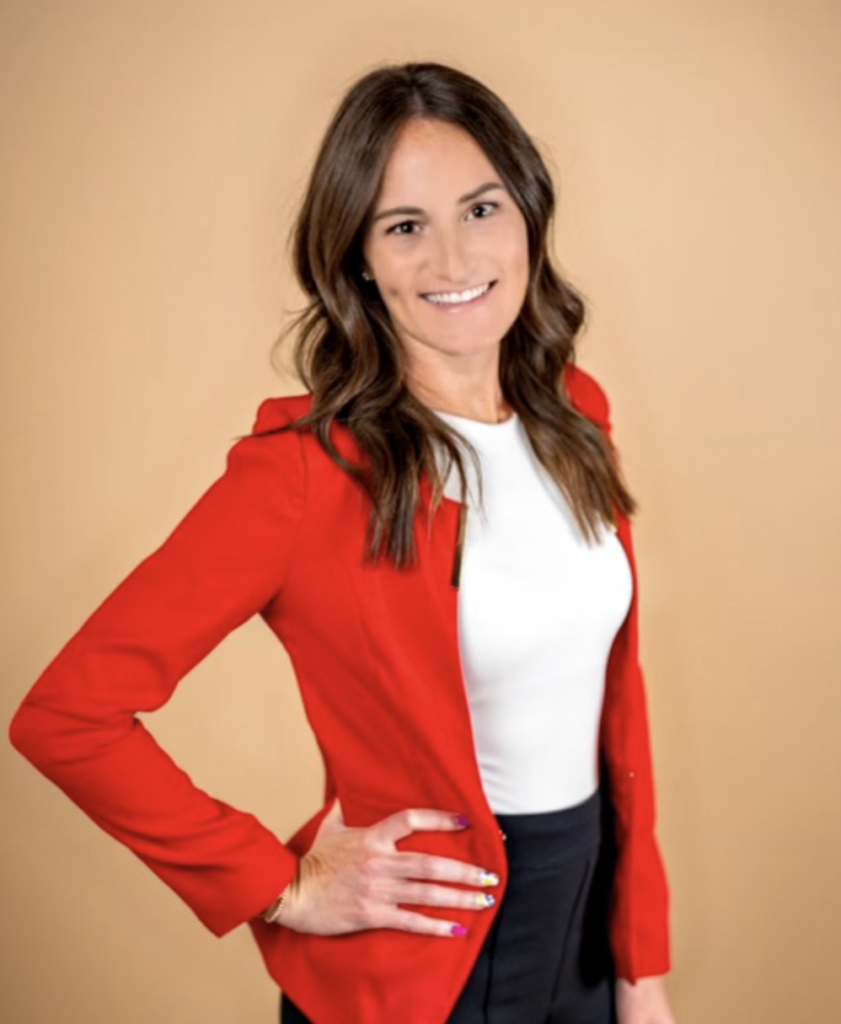 Megan Bell
Organizational Transformation Analyst
Werner Enterprises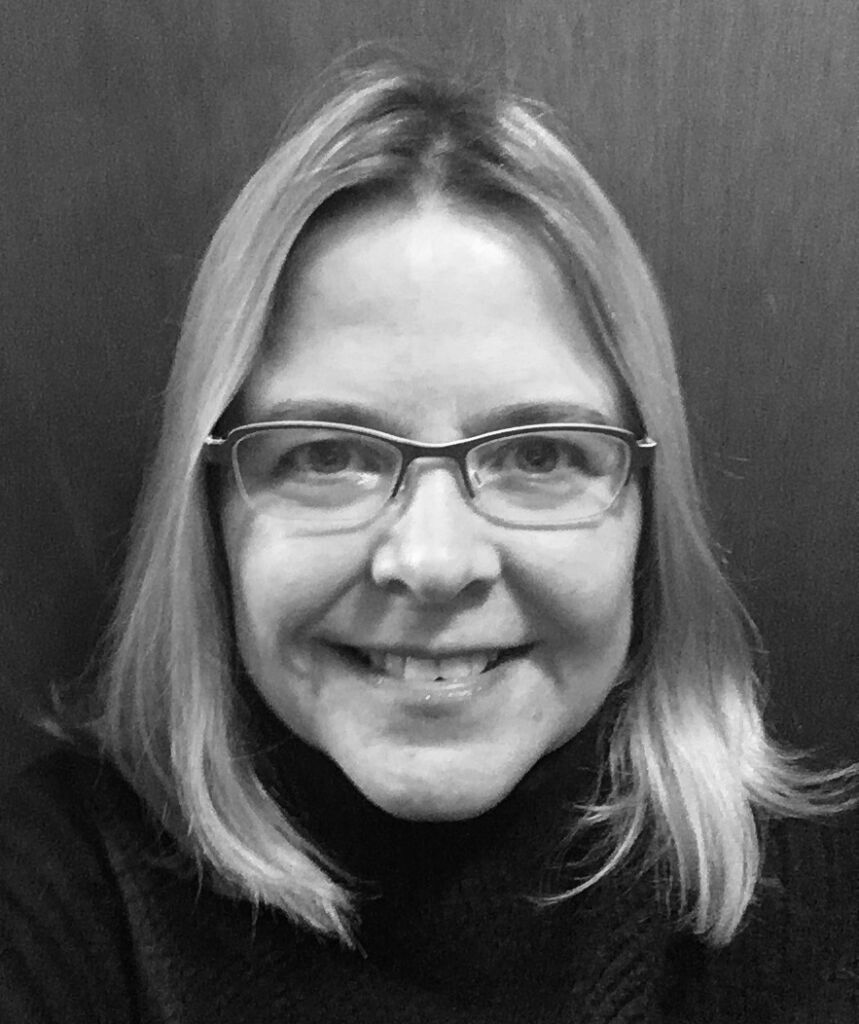 Cari Dick
Senior Solutions Marketing Manager
Zoom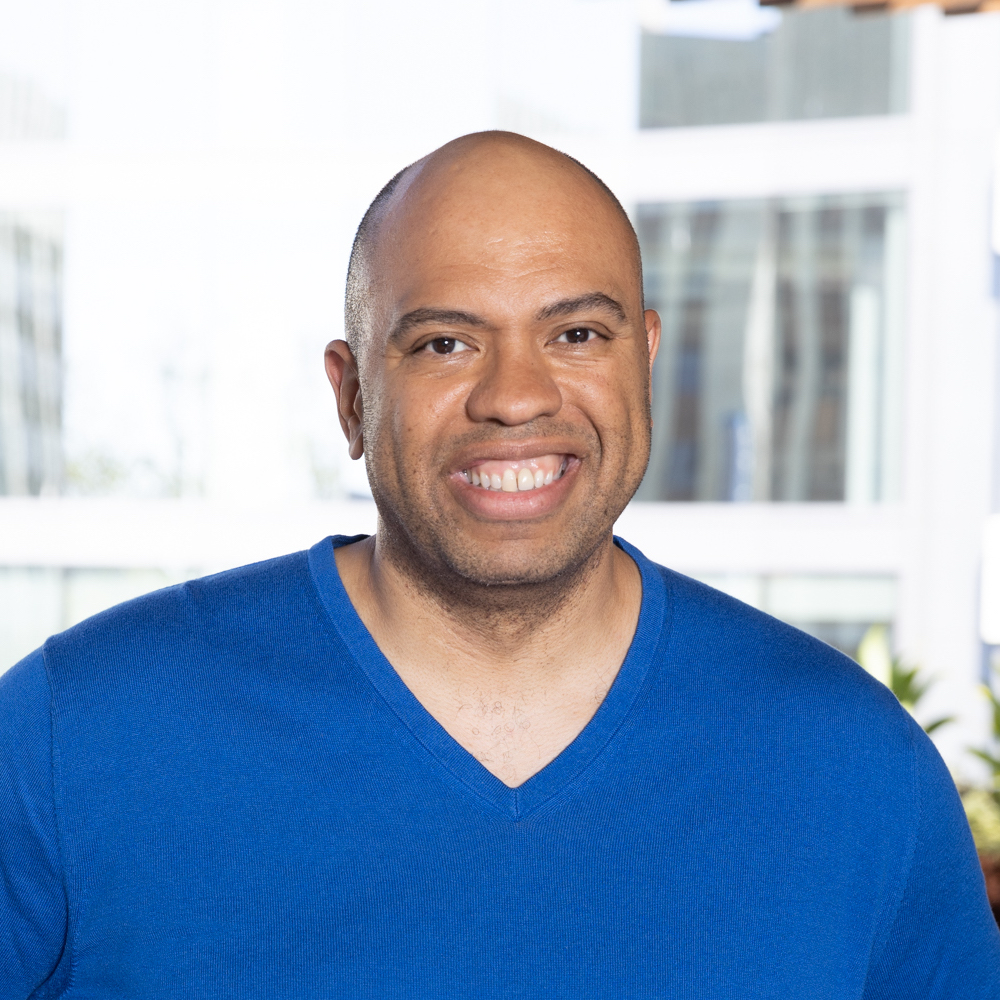 Joe Fahs
Sr. Director of IT & Facilities
Kapor Center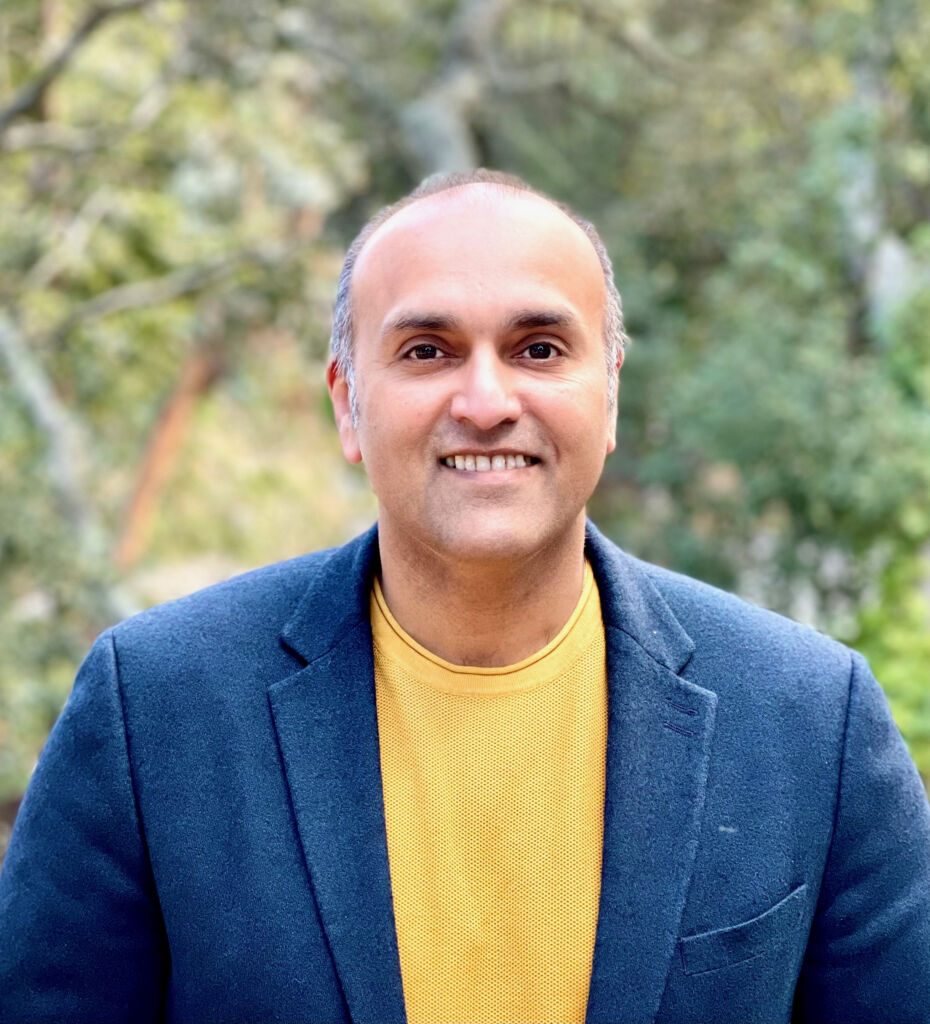 Kentis Gopalla
Head of CX Product Ecosystem
Zoom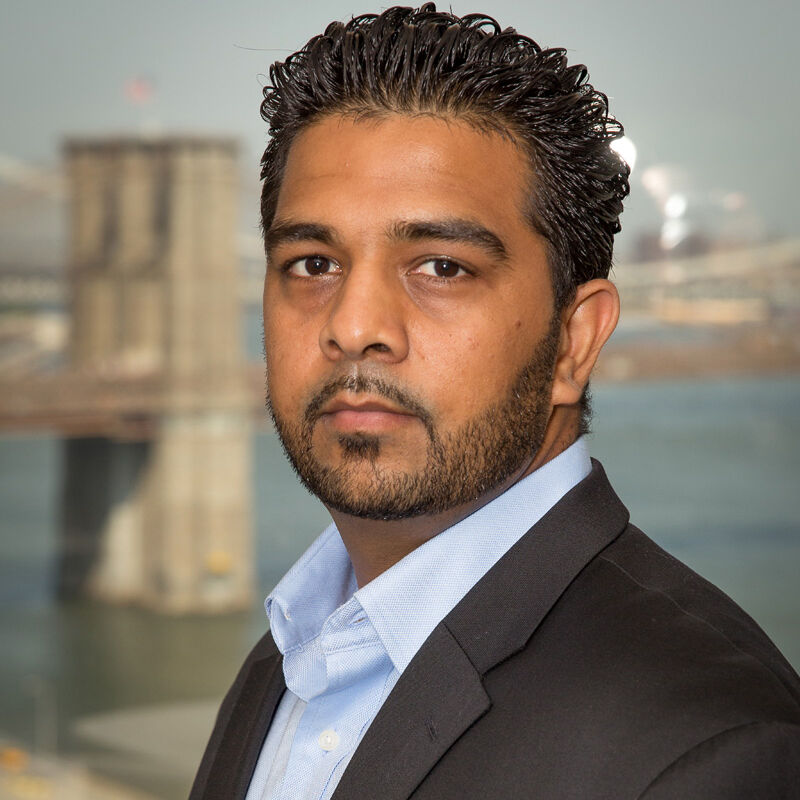 Rudra Hiralall
Executive Director Workplace Technology Services
Mount Sinai Health System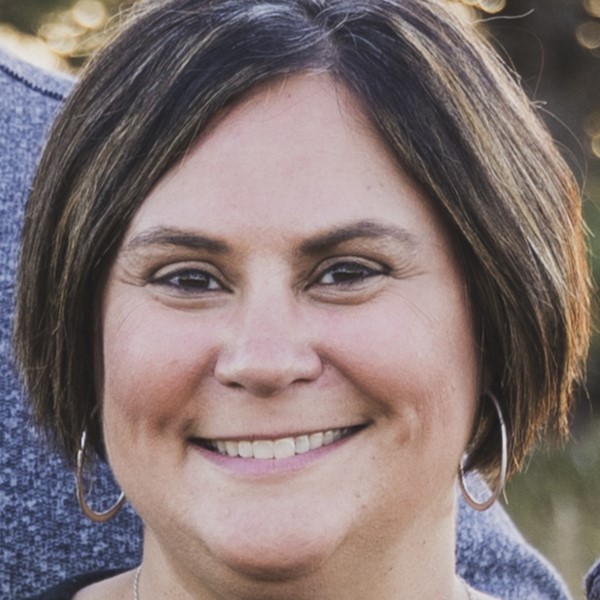 Roxann Clausen
Director of PMO
Buckle
Andrew Lindley
Chief Information Officer
Vensure Employer Solutions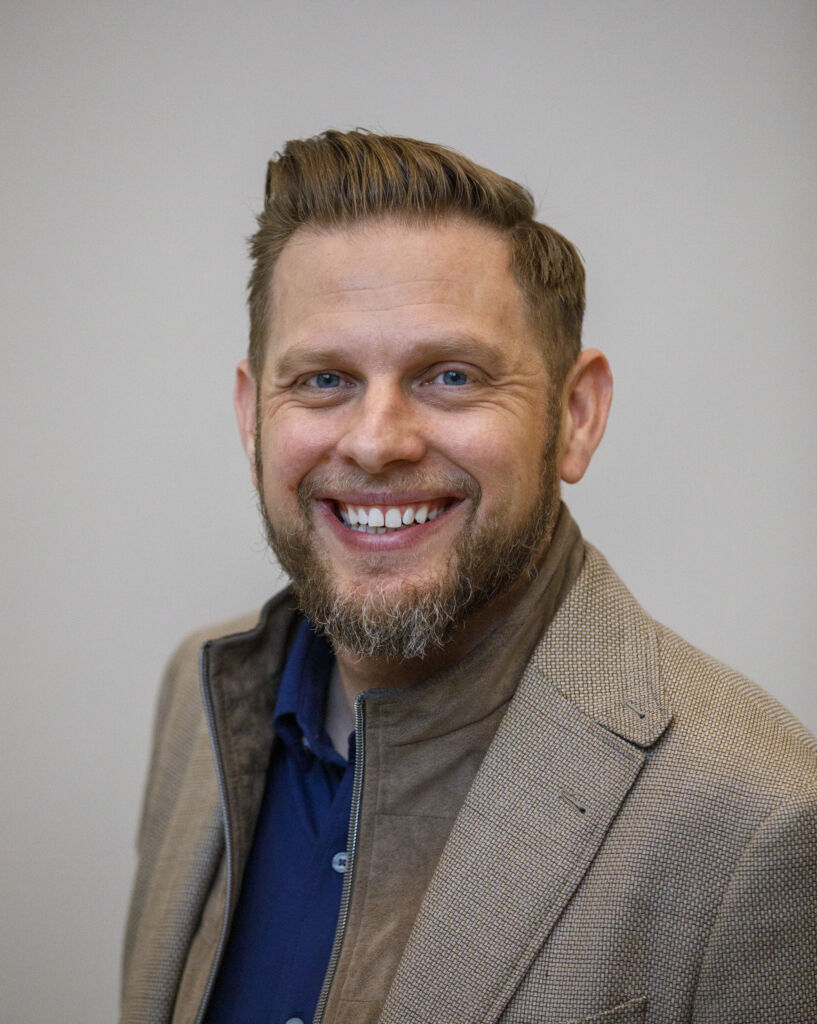 Matthew Gunkel
CIO
California public research university
Zeus Kerravala
Founder and Principal Analyst
ZK Research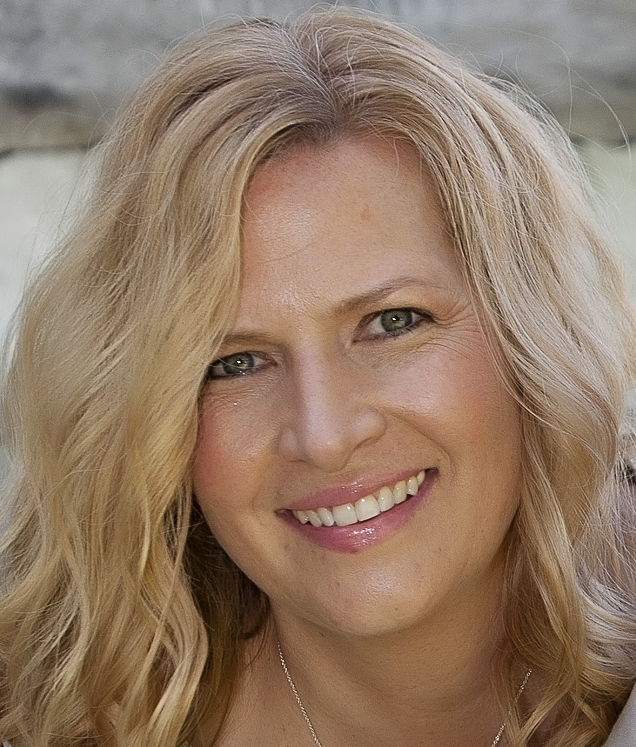 Darcy Piette
Director
Kohl's Corporation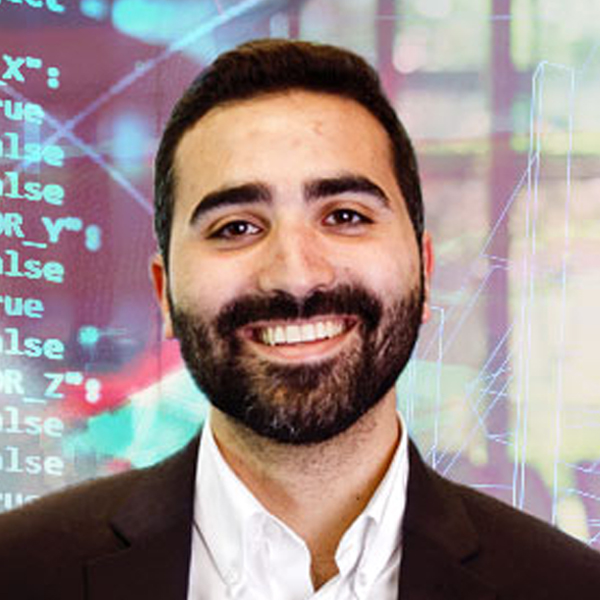 Mark Naufel
Executive Director - Luminosity
Arizona State University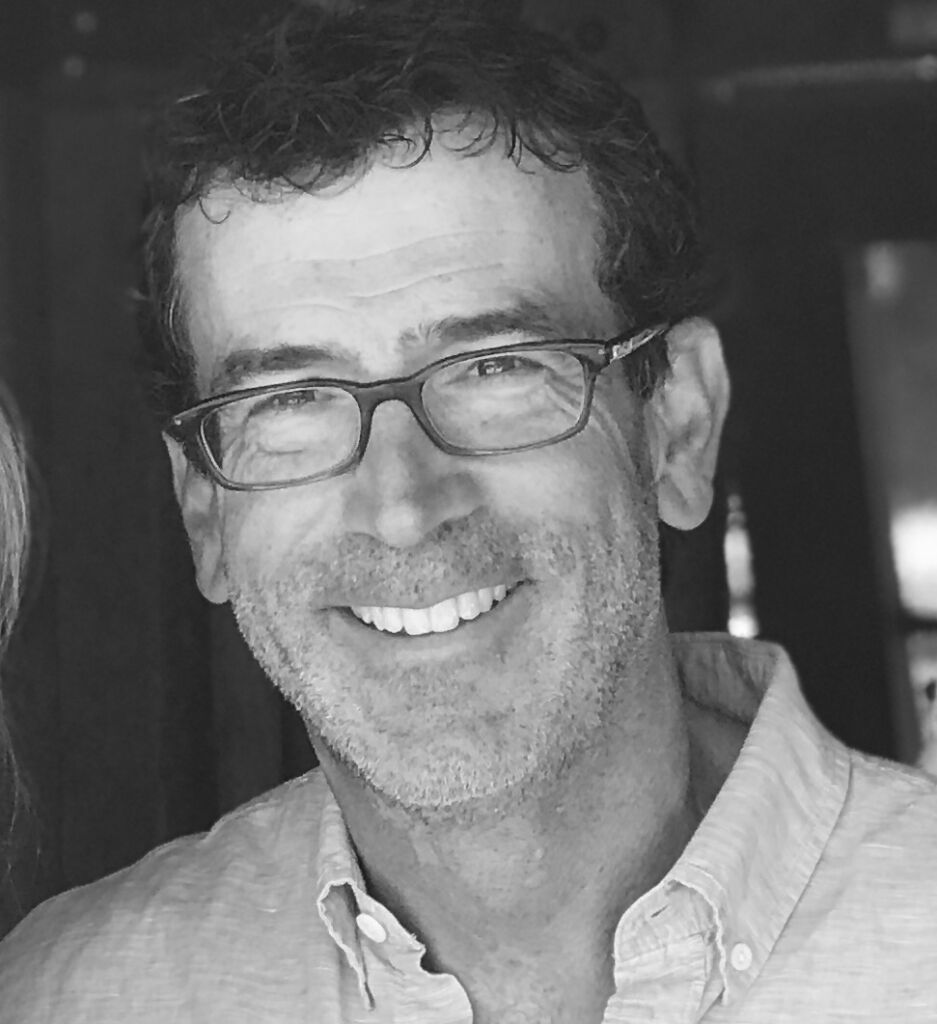 Matt Strain
Founder
The Prompt
Julie Wolfe
Director, Global Revenue Enablement
Glassdoor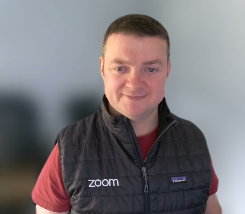 Richard Warner
Global Technical Sales Architect
Zoom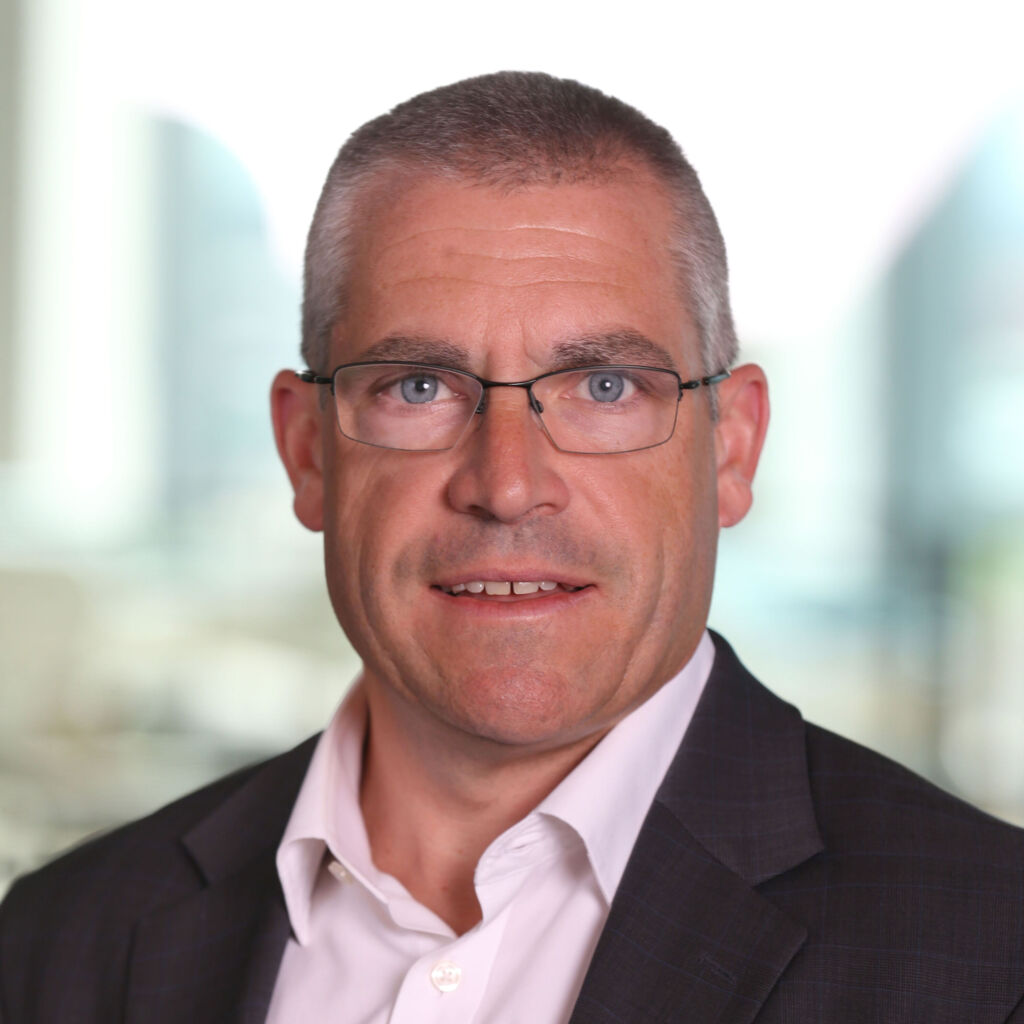 Chris Shugrue
Head of Collaboration Technology & Strategy
MassMutual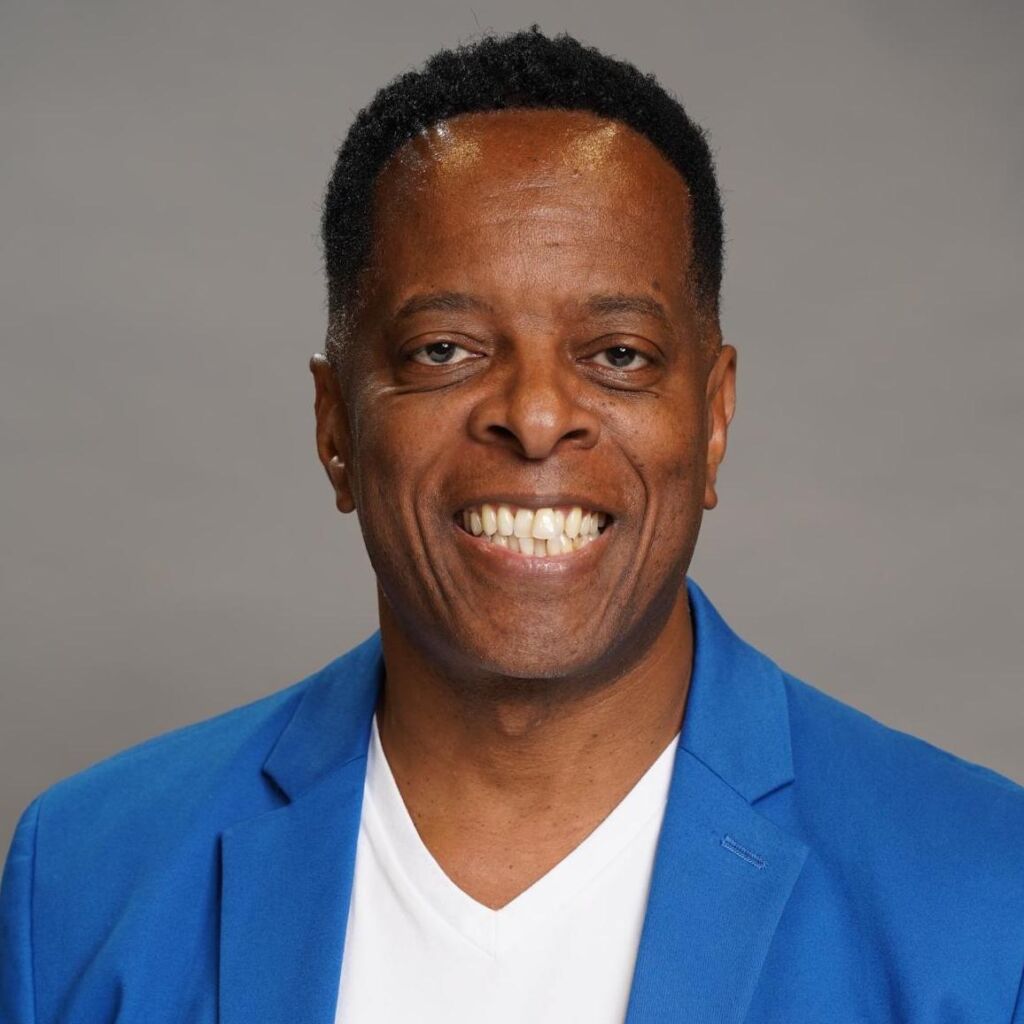 Brandon Knight
Global Head of ZCX Channel & Ecosystem
Zoom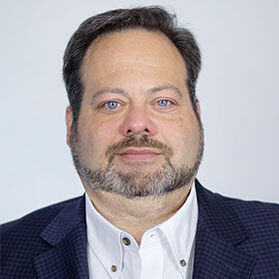 Sidney Fein
Director, Technology - Strategic Platforms & Innovation
Beam Living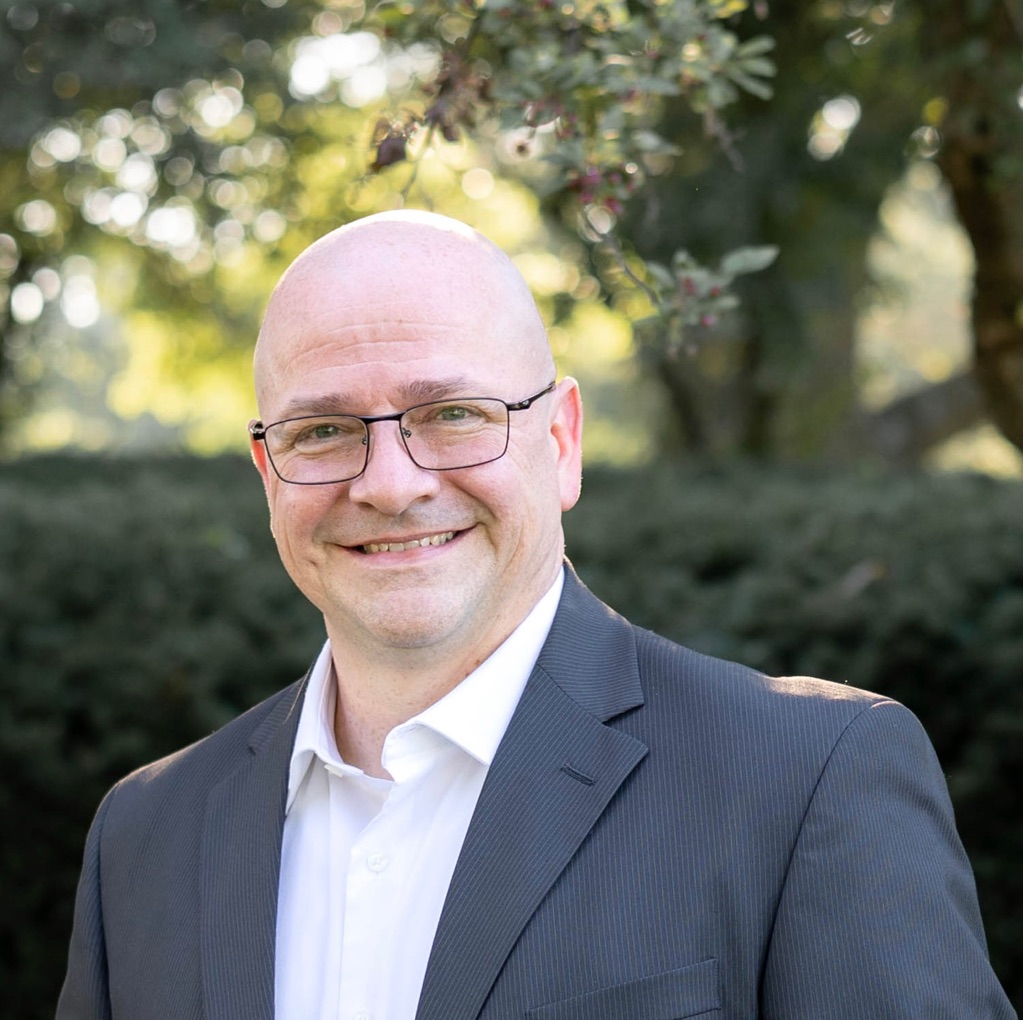 Thomas Neddo
Manager IT Unified Communications
Valmont Industries, Inc.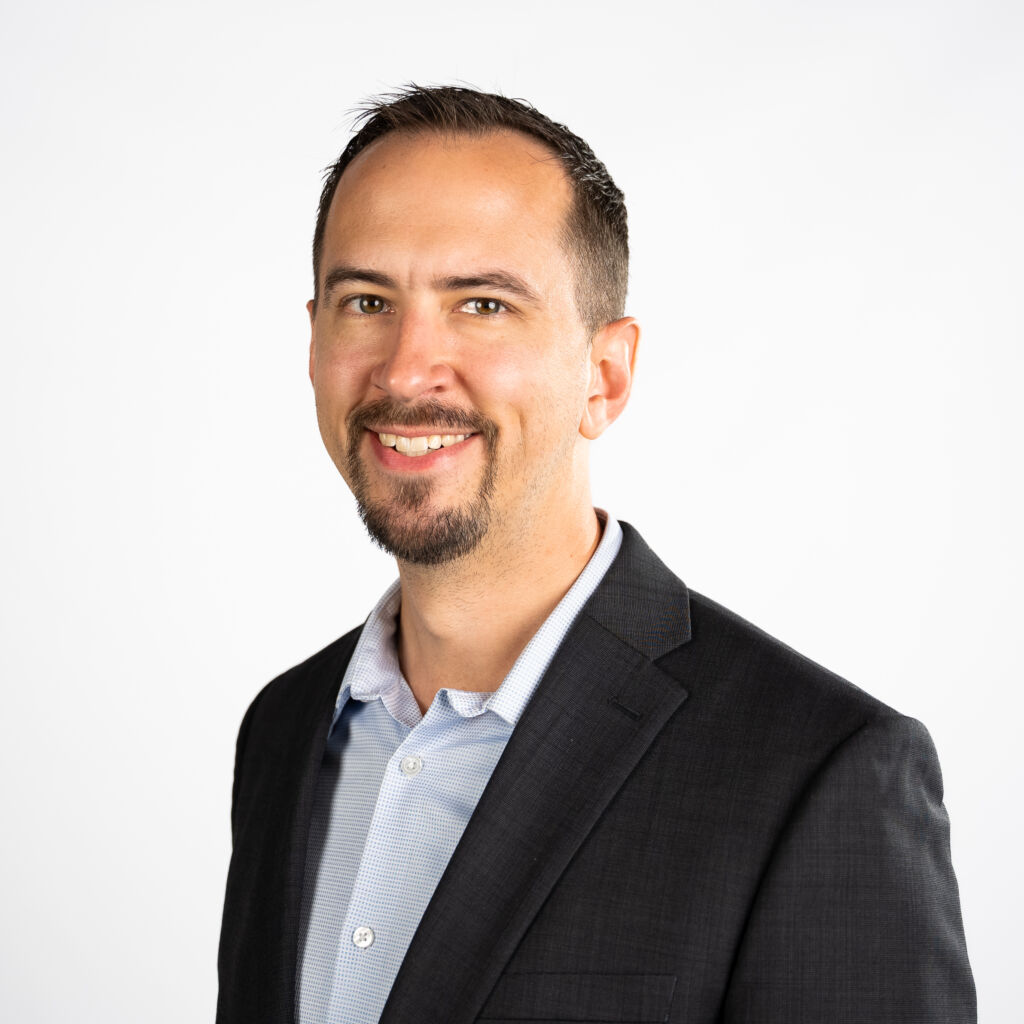 Dave Hawley
Network Services Manager
Werner Enterprises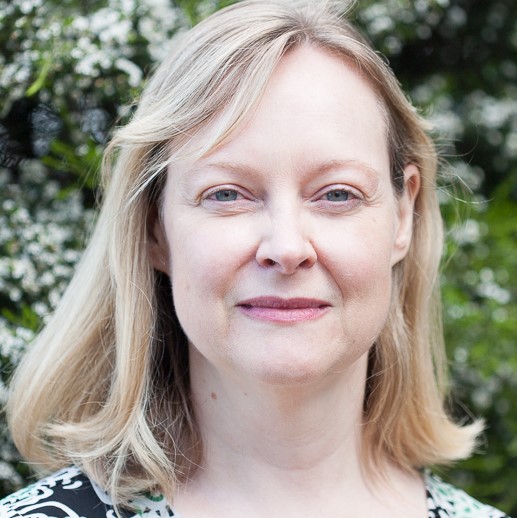 Linda Branagan, PhD
Director, Telehealth Programs
UCSF Health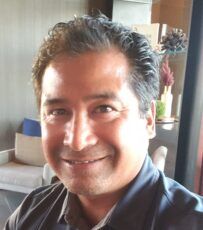 Vern Fernandez
Senior Manager, Contact Center Alliances
Jabra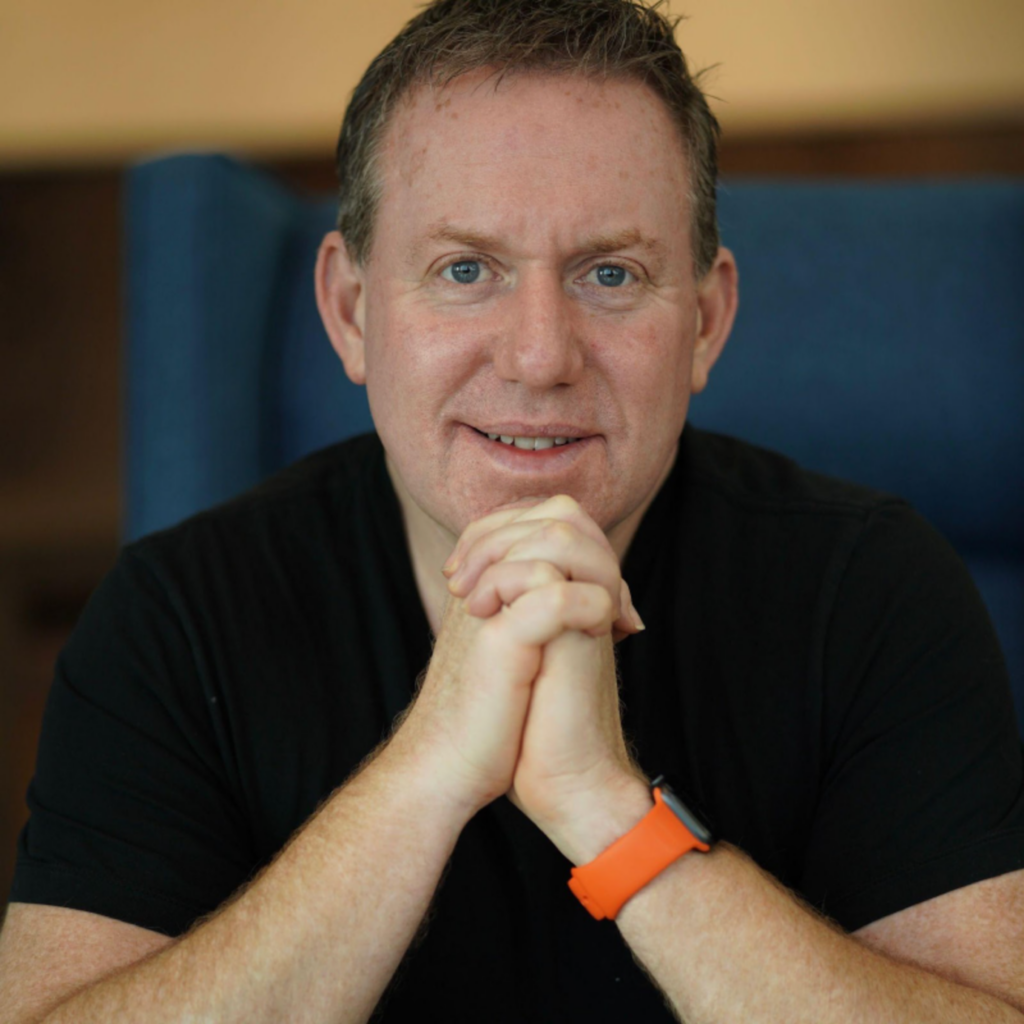 Jason Averbook
Senior Partner and Global Leader of Digital HR Strategy
Mercer | Leapgen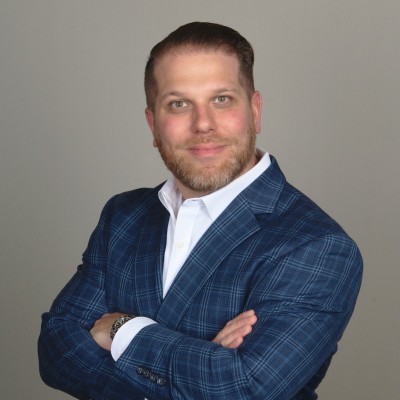 J.P. Dundas
Poly Personal Solutions 4P Leader, Americas
HP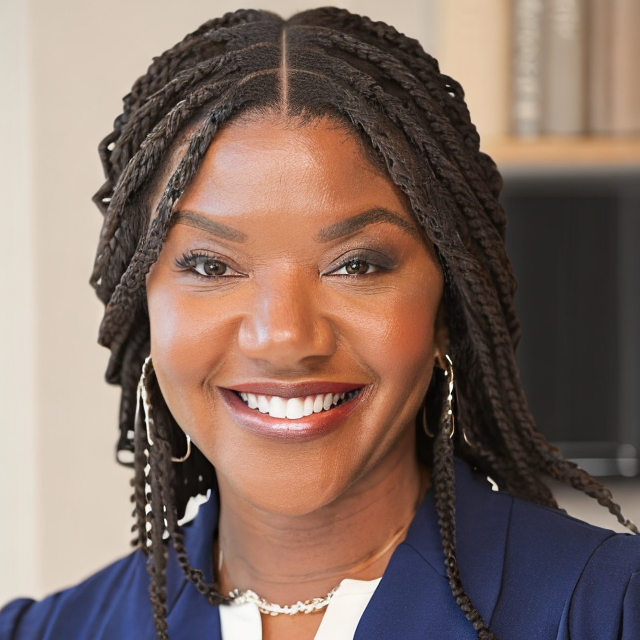 Necole Jackson-DeJoie
Global Executive Director and Product Portfolio Lead
Boston Consulting Group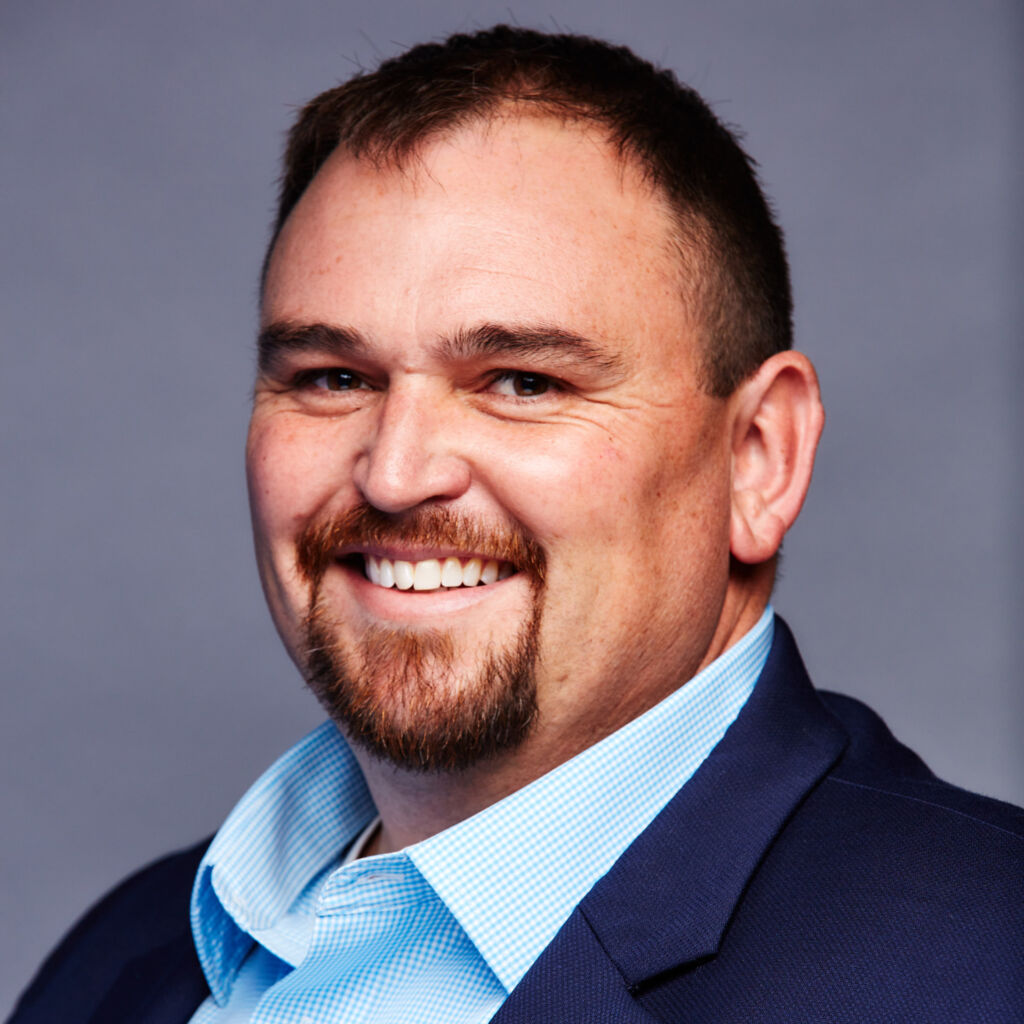 Ben Rapin
Associate Vice President for Information Technology and Chief Technology Officer
Grand Valley State University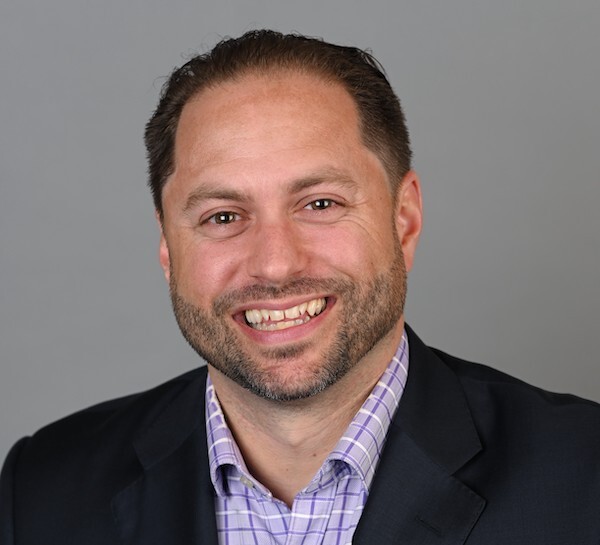 Ryan Atwood
Chief Commercial Officer
Engooden Health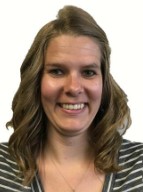 Rachel Beach
IT Manger
Synopsys, Inc
Nia Celestin
Head of Marketing
DTEN
Talbert Herndon
Lead Software Engineer
Luminosity Lab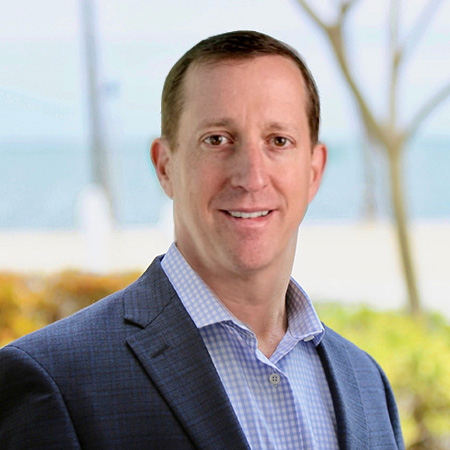 Irwin Lazar
President and Principal Analyst
Metrigy
Beth Schultz
VP of Research & Principal Analyst
Metrigy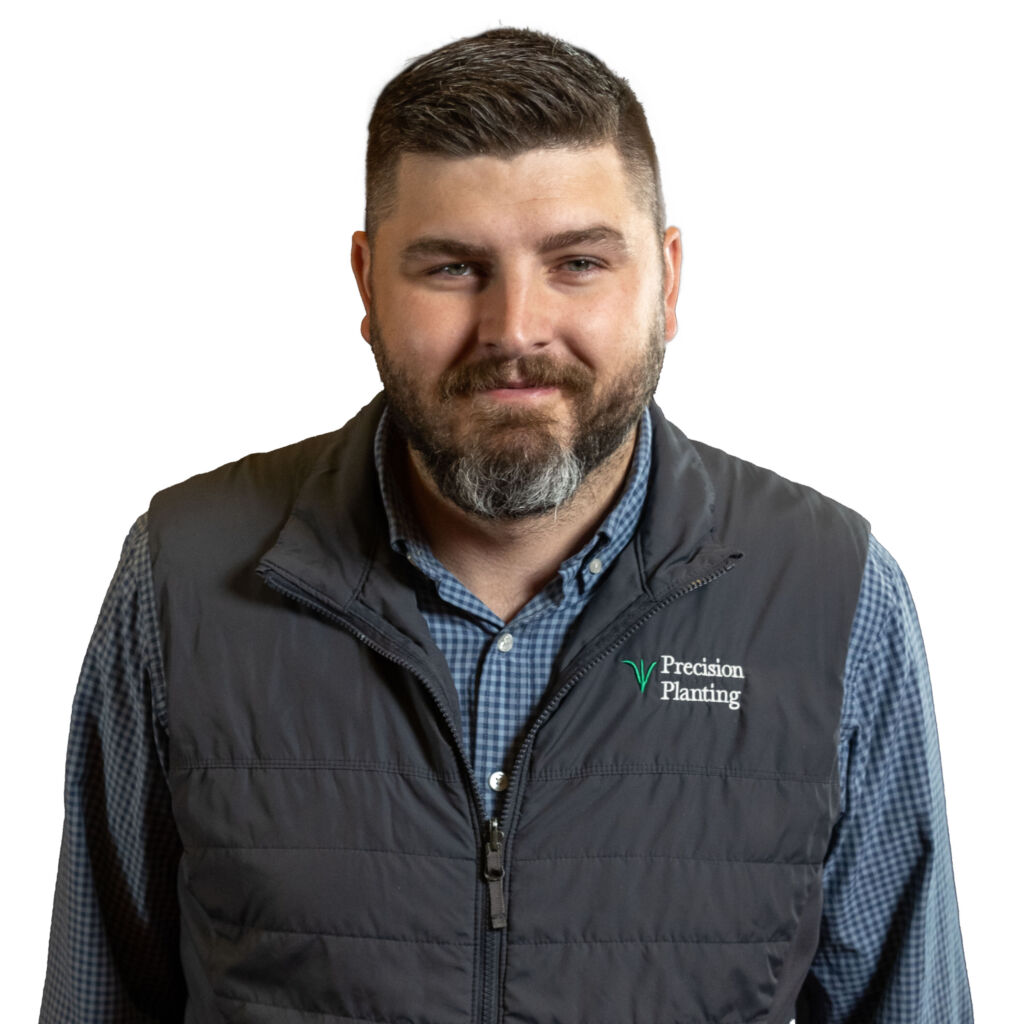 Caleb Schleder
Sr. Manager Product Support
Precision Planting
David Strickland
Telehealth Industry Expert
Not-for-profit Healthcare System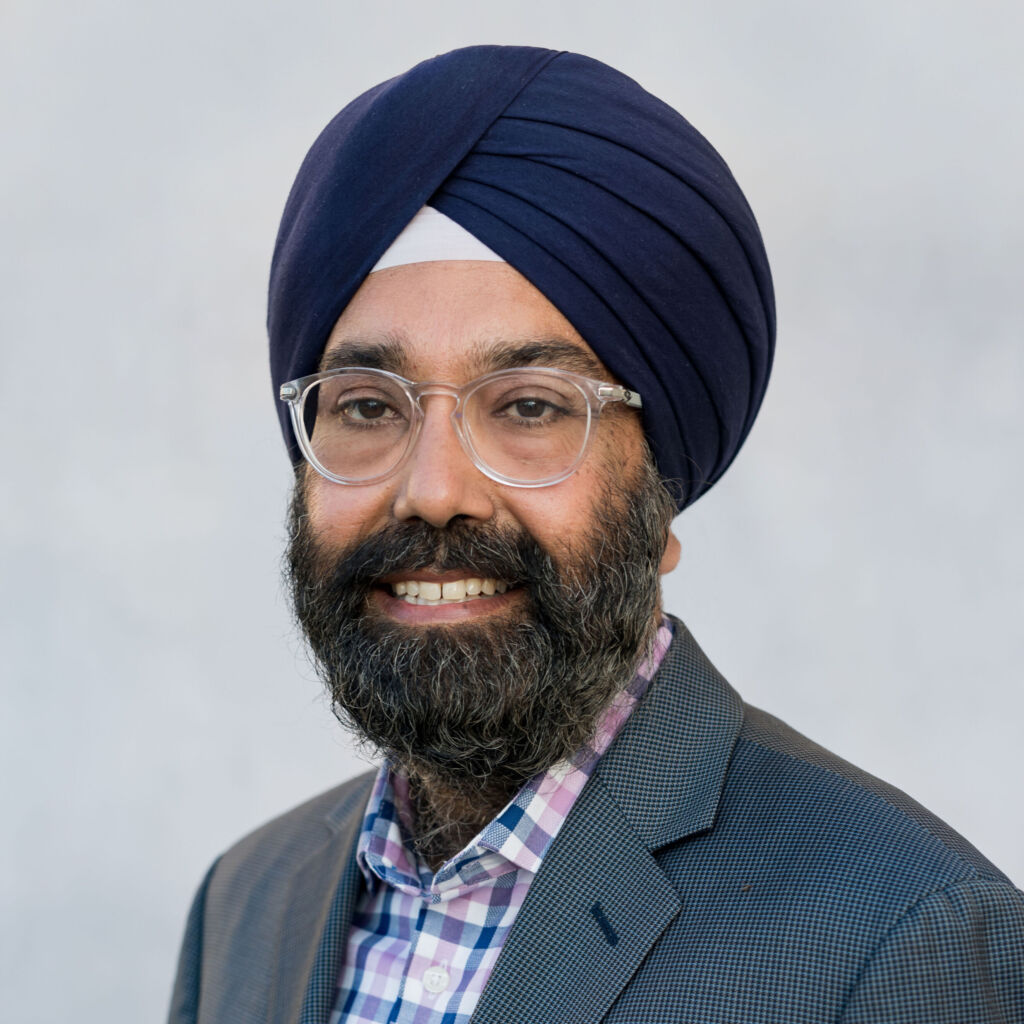 Gurpreet (GP) Singh
VP, Interoperability Solutions
ELLKAY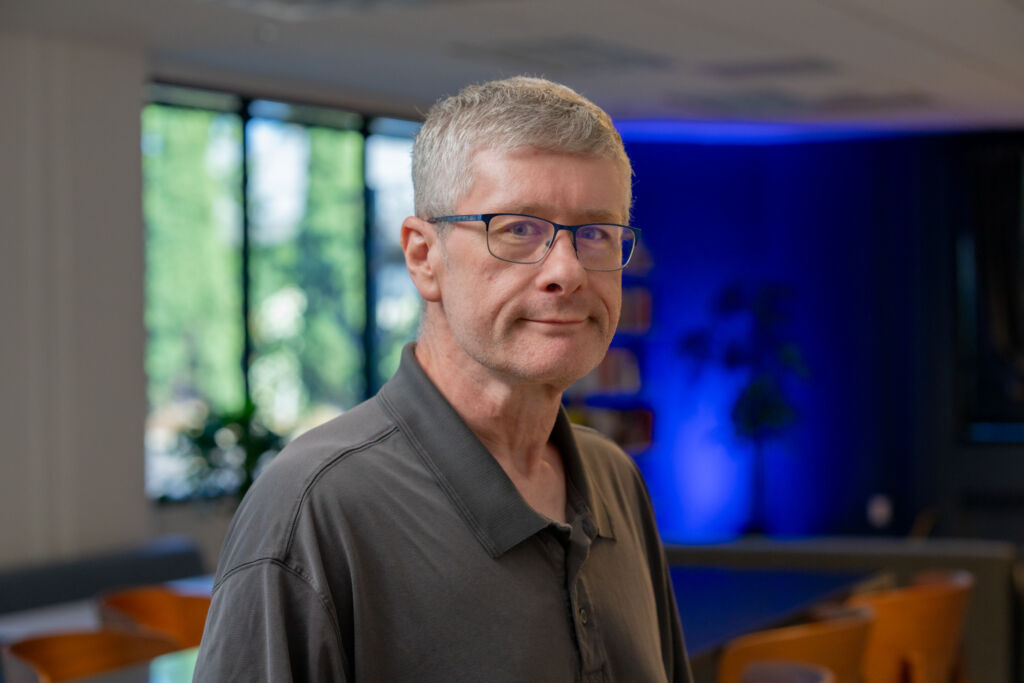 Tobin Brockett
Sr Dir IT Infrastructure
Barracuda Networks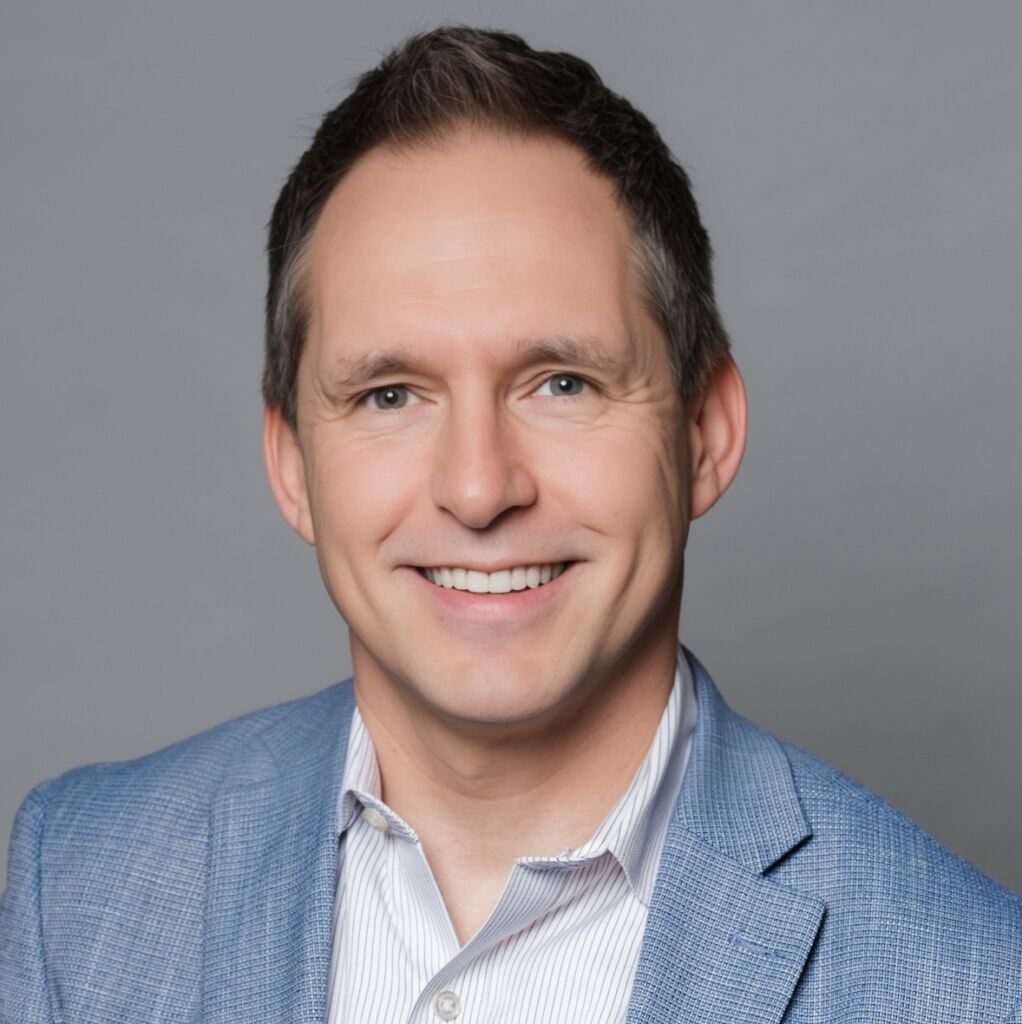 Neil Boland
SVP Technology and CISO
Major League Baseball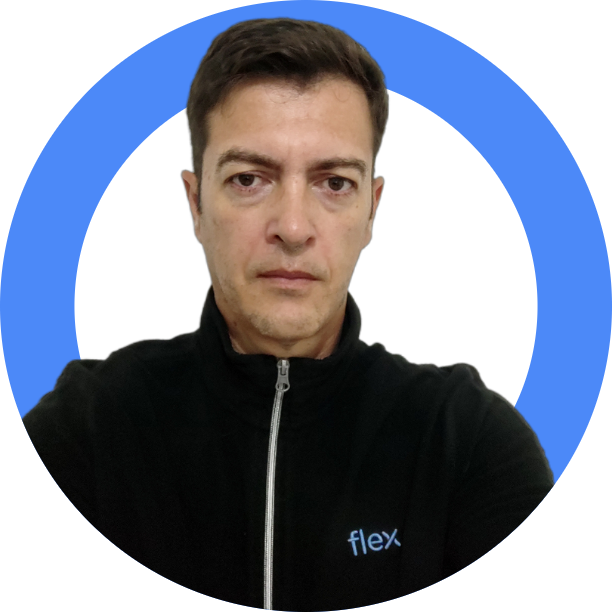 Sergio Dammroze
IT Director of Collaborative Solutions
Flex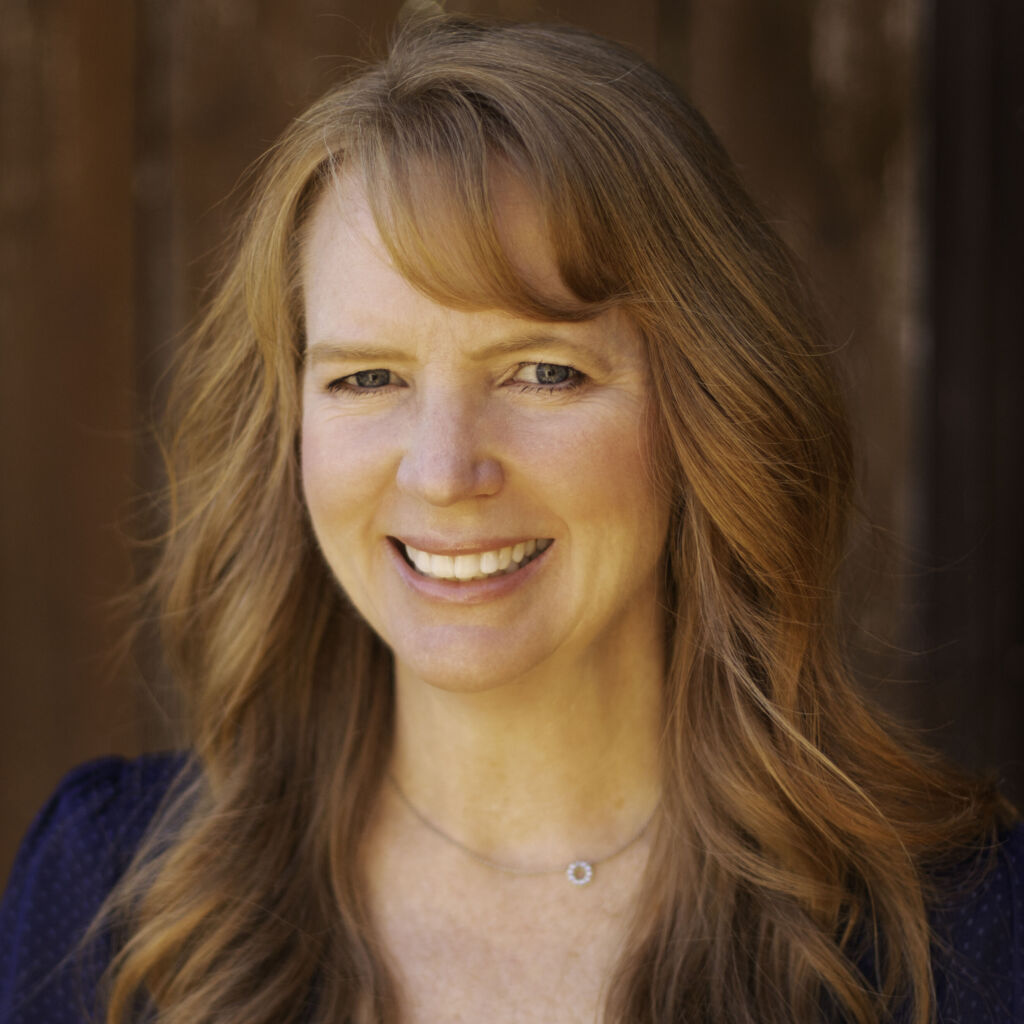 Mary Kay Tisch
Senior Director Business Technology
HubSpot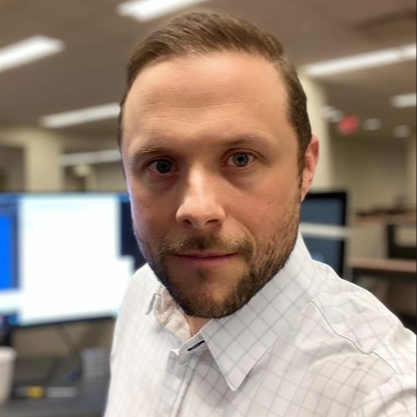 Eugene Pitts
Executive Director – Enterprise Voice & Video
JP Morgan Chase & Co.
Maceo Owens
Founder & ERG Program Developer
The ERG Movement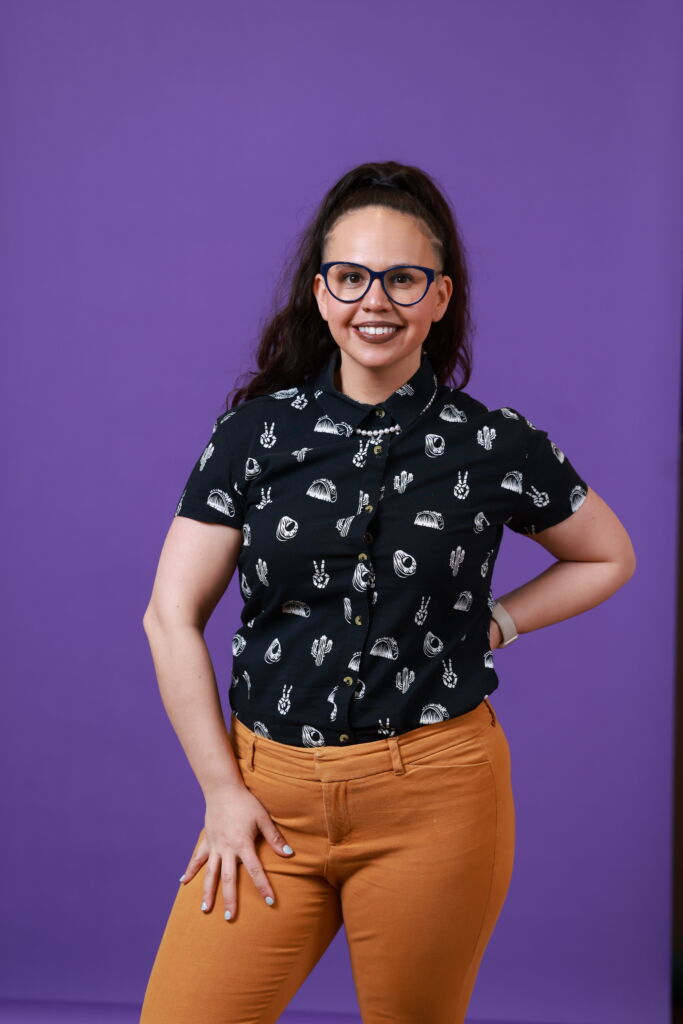 Amanda-Rae Barboza Barela, M.Ed
Business Resource Group Program Specialist
Salesforce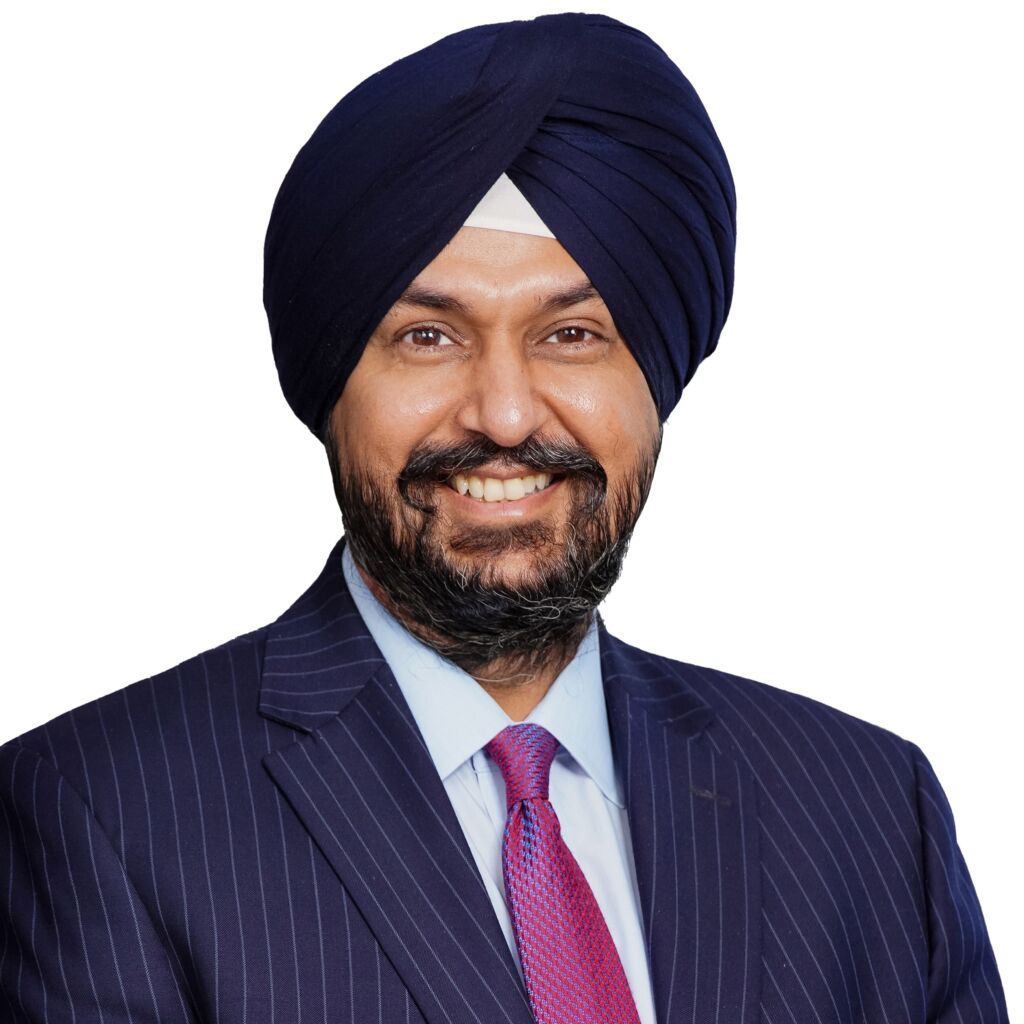 Inder Kohli
Chief Information Officer
Englewood Health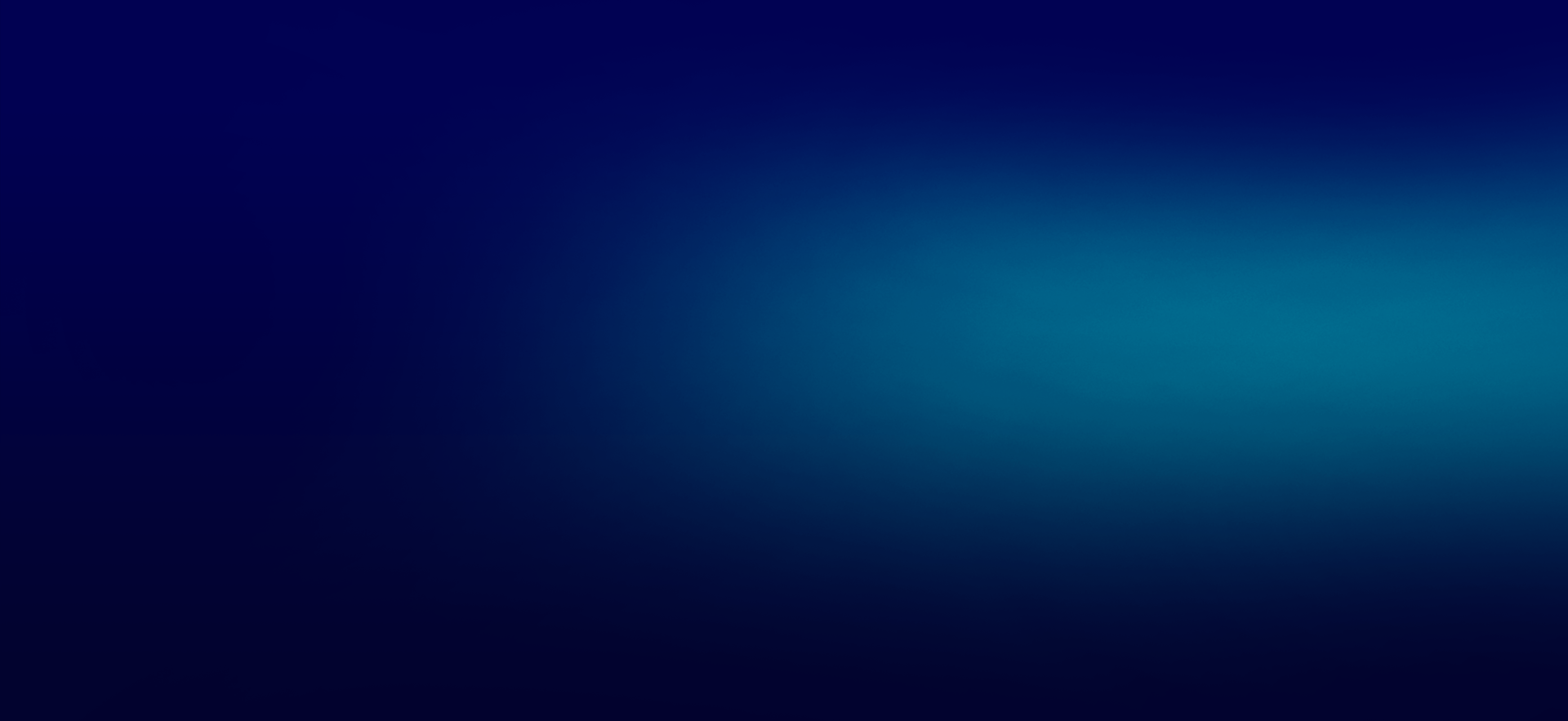 Music & entertainment
A round of applause for Ludacris' performance during this year's Celebration of Happiness!
Thank you to our sponsors


Zoomtopia is powered by Zoom Events, an all-in-one platform that gives you the power to create engaging virtual and hybrid experiences that attendees will love.
Build your own branded event hub, manage ticketing and registration, use one dashboard to administer user access, and allow your attendees to network during your event. Zoom Events will give you the ability to host a variety of events, from multi-day summits to multi-track conferences.