Join US AT

October 3-4, 2023
Experience Zoomtopia, our incredible, award-winning event
Discover new ways to improve collaboration, make more impactful decisions, and deepen customer relationships at Zoomtopia, our incredible, award-winning event. You're in for the most exciting, interactive, and inspiring event of the year, for decision-makers across industries!
Get an exclusive look into the latest innovations shaping the future of work and the workplace.
Discover how to leverage AI to create a more efficient and flexible work environment.
Learn from industry thought-leaders about the tech trends that matter to you.
Pricing
Choose Your Experience
We can't wait to see you in-person at the San Jose Convention Center or virtually from your favorite spot!
Zoomtopia Full Conference Pass
2-day access to onsite experiences
Exclusive ½ day cohort events for Healthcare and Education
1:1 meeting opportunities
Solution Expo, Breakout sessions, including Hands-On Labs, and Celebration of Happiness Concert
Access to dynamic peer-to-peer Roundtables
Premium access to collaborate with Zoom Leaders
Access to Zoom's partner ecosystem
Zoomtopia & Partner Connect Pass
(for Zoom Partners)
*Special Note for Zoom Partners: attend Zoomtopia in San Jose to have your registration fee automatically reimbursed. Please note, reimbursements are exclusive to Zoom Partner contacts who attend the live event in San Jose and will be processed within 10 working days post-event. 
Please use your company email address to ensure we can recognize you as a Zoom Partner.
Access Zoomtopia and Partner Connect, all in one single pass for Zoom Partners.
2-day access to onsite experiences of Zoomtopia and Partner Connect
In person: Zoomtopia and Partner Connect Announcements
Vision, Innovation and Guest Keynotes
Solution Expo, Breakout sessions, including Hands-On Labs, and Celebration of Happiness Concert
One2One Partner Meetings and Executive Networking
Partners Connect Reception & Awards Ceremony
Access to Vision, Innovation and Guest Keynotes
Access to select streamed learning sessions
Full access to on-demand content
Invitation to Zoomtopia Deep-Dive webinar series
Zoomtopia & Partner
Connect Virtual Pass
(Zoom Partners only)
Access Zoomtopia and Partner Connect Virtual Experiences Complimentary
Access to Vision, Innovation and Guest Keynotes
Access to streamed Partner Keynote
Access to select streamed learning sessions
Full access to on-demand content
Invitation to Zoomtopia Deep-Dive webinar series
Watch hits and highlights from 2022
Explore the electrifying and innovative world of Zoomtopia!
San Jose agenda at a glance
Take advantage of all day peer and expert networking both days!
Vision & Innovation Keynote

Solutions Expo

Learning & Breakout Sessions

Two breakout session tracks

Hands-On Lab

Topical Roundtables

Education Connect

Ecosystem Connect

Peer & Expert Networking

Happy Hour in Solutions Expo
Solutions Expo

Learning & Breakout Sessions

Two breakout session tracks

Hands-On Lab

Topical Roundtables

Healthcare Connect

Peer & Expert Networking

Closing Keynote

Happy Hour on Plaza

Celebration of Happiness Concert
To view the in-person and Americas virtual agenda along with sessions, click here
Session Tracks
Knowledge you can use today
The future of work holds boundless opportunities.
Our transformative sessions and tracks will ignite a powerful spark, fueling education, connection, and inspiration.
Discover actionable insights on the most pressing topics of today and tomorrow, as we unlock innovative ways AI is reshaping the future of work.
Immerse yourself in interactive hands-on labs and technical sessions, where ideas and solutions come alive.
Embark on a journey to explore the cutting-edge technology of tomorrow.
Engage in dynamic conversations with your peers through intimate roundtables where knowledge flows freely.
Witness captivating demos and participate in thought-provoking discussions that shape the future.
No matter your interests, we have rich offerings tailored just for you.
Enabling Exceptional Employee Experiences
Creating Flexible Work Models with Zoom at the Core
This track will provide insights, best practices and recommendations on how Zoom is helping customers globally to implement Future of Work strategies that empower their employees, energize their teams and create truly collaborative office environments.
Creating Differentiated Customer Experiences
Helping you create delightful customer experiences across the buyer's journey
Attend this track to understand how to use Zoom CX (Customer Experience) innovations to create more dynamic, seamless and intelligent experiences that help to increase engagement, build loyalty and drive satisfaction for your customers.
CONNECT
New To Zoomtopia
Join us along with your peers for one of our half day programs curated for educators, medical professionals or technology investment decsion-makers. We'll kickoff with a program keynote, specialized sessions, followed by networking with your peers and Zoom experts.
Education Connect
Tuesday, October 3rd, 1pm-4:30pm
Connect with education peers, partners, and Zoom experts. Share our education vision, use cases, roadmap, and innovations in a fun-filled afternoon! Gain insights, best practices, and celebrate together.
You can look forward to sessions like:
AI opportunities and challenges in K-12 and higher education
24/7 support systems: Enhancing student satisfaction and experience
The Luminosity Lab: Where students are changing the world through innovation
Zoom One for education
Product news and roadmap for education
Healthcare Connect
Wednesday, October 4th, 11:30am-3:10pm
Immerse yourself in the world of clinical care alongside healthcare peers. Delve into patient experience, engagement, and outcomes, making it a truly enriching and transformative afternoon event.
You can look forward to sessions like:
The collaborative healthcare ecosystem: A vision for the future
Voice of the patient: How better engagement leads to better care
Innovative use cases in healthcare using partner apps and integrations
Adventures in AI: Zoom for healthcare product roadmap and beyond
Ecosystem Connect
Tuesday, October 3rd, 2pm-4:30pm
Listen to our Chief Ecosystem Officer's vision for seamless workflows, native video experiences, and app development. Gain insights into key initiatives with leading tech providers.
You can look forward to sessions like:
Developer Ecosystem vision: an integrated experience for building and using workflows between best-in-class apps and Zoom
Zoom + AWS: facilitating an ecosystem of developer platforms and services that seamlessly work together to build for today's AI-powered customer use cases
Developer Platform roadmap: 12+ month look ahead at how we're evolving the developer experience and enabling Zoom to become the central system of engagement for customers and developers
NETWORK
Deep dives with Zoom at The Pulse
Roundtables
Join us for interactive roundtables to engage in crucial conversations about the future of customer experiences and collaboration while networking with your peers and sharing use cases and strategies for success.
Hands-on Labs
Onsite attendees have access to technical labs that improve your understanding of the Zoom platform through step-by-step, hands-on experiences. Each lab will be led by a group of Zoom experts who will guide you through the pre-designed scenarios and answer your questions along the way.
Learn More
Through in-depth discussions with Zoom AI product, technology and innovation experts, learn more about Zoom's AI vision and strategy and understand how AI will transform the way you and your teams connect, collaborate, communicate.
Come see firsthand how Zoom Customer Experience solutions including Zoom Contact Center, Virtual Agent, Workforce Engagement Management and Zoom Events are helping to drive personalized, intelligence-based engagement that extend customer reach, build brand loyalty and increase satisfaction levels.
Join us in the Expo Hub to see live demonstrations of how the Zoom unified, intelligent platform — Zoom Meetings, Team Chat, Zoom Phone, Zoom Spaces and more — is helping individuals and teams to be more engaged, more inclusive and more productive.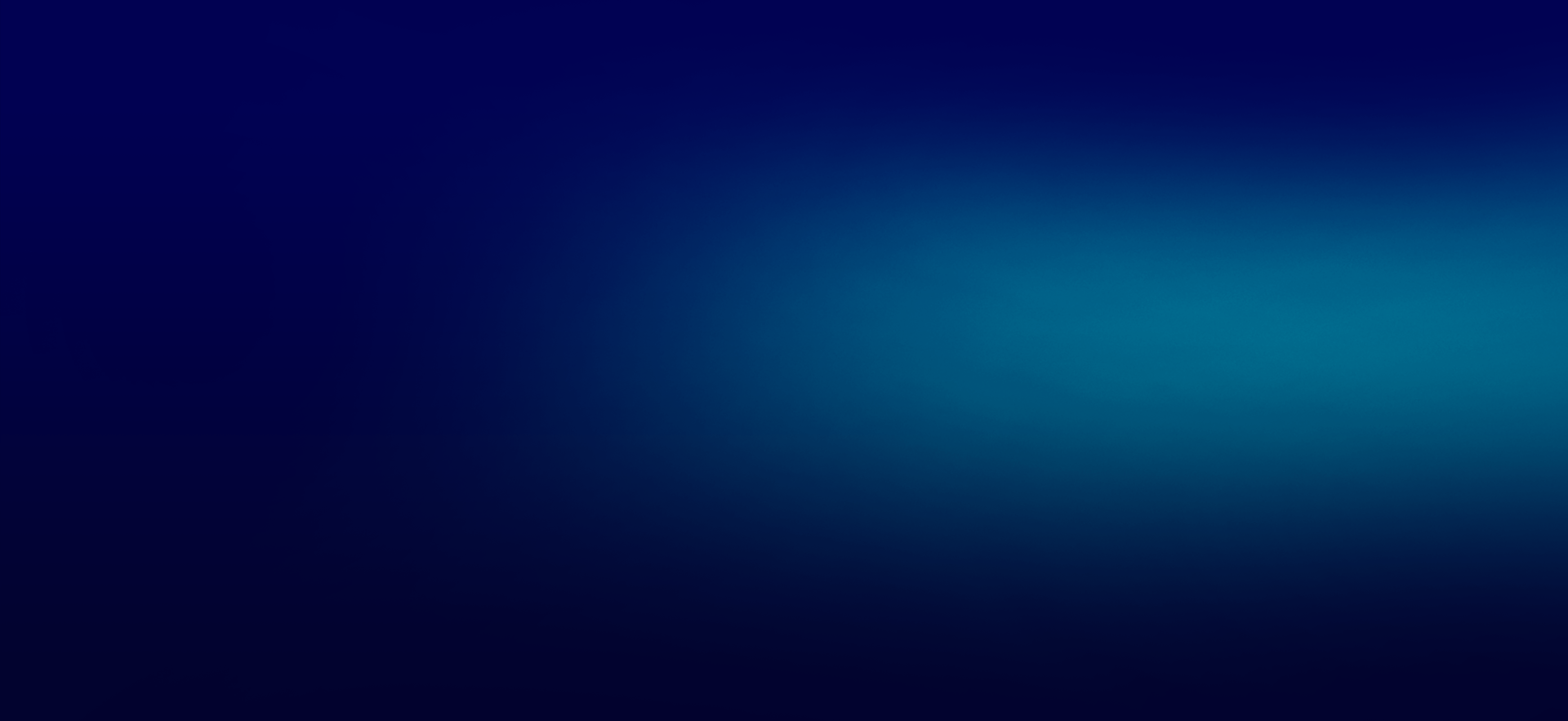 Closing Keynote
A Conversation With
Charlie Munger
Wednesday, October 4 @ 3:15pm
Charlie Munger is an American investor, businessman, and philanthropist. He is vice chairman of Berkshire Hathaway, the conglomerate controlled by Warren Buffett. As Buffett's closest business partner and "right-hand man" for over five decades, Munger has been instrumental in the growth of Berkshire into a giant diversified holding company with a market capitalization of almost $800 billion (as of September 12, 2023) and subsidiaries operating in insurance, freight rail transportation, energy generation/distribution, manufacturing, and retail. Speakers
Hear from transformative leaders about emerging trends and innovations
Check back for additional speakers coming soon!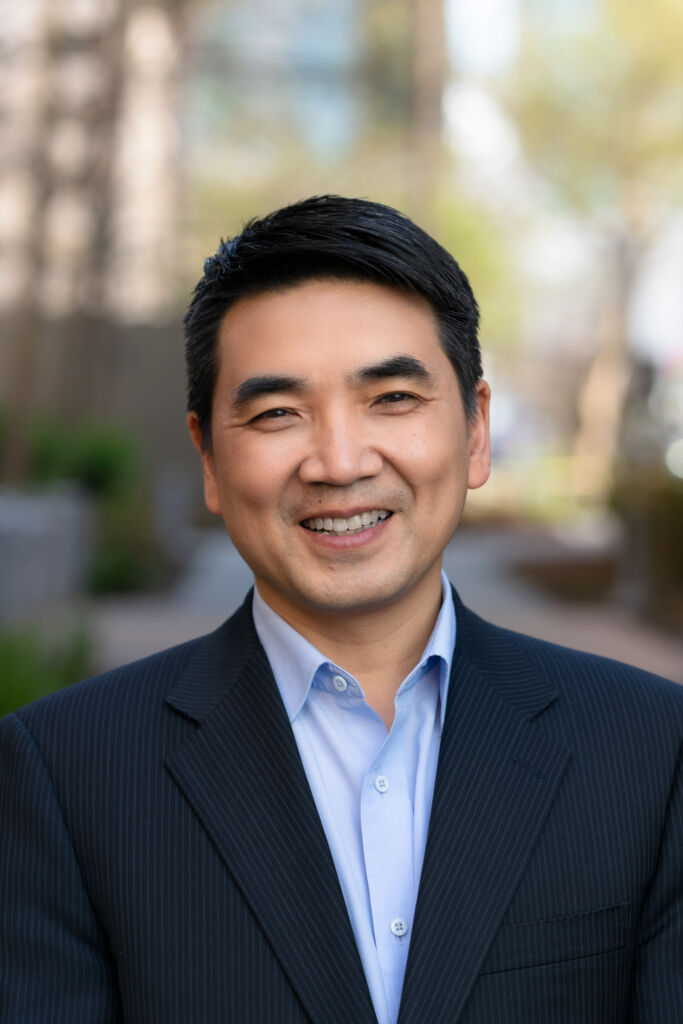 Eric S. Yuan
Founder & Chief Executive Officer
Zoom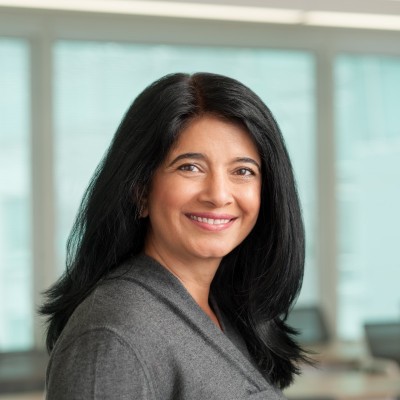 Smita Harshim
Chief Product Officer
Zoom
Brendan Ittelson
Chief Ecosystem Officer
Zoom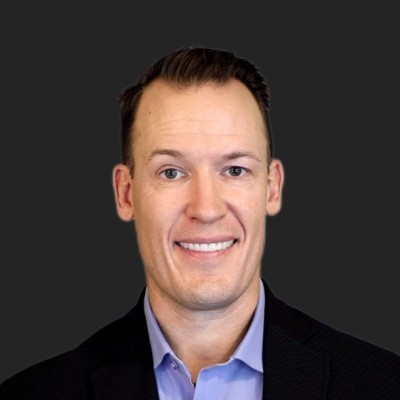 Graeme Geddes
Chief Sales and Growth Officer
Zoom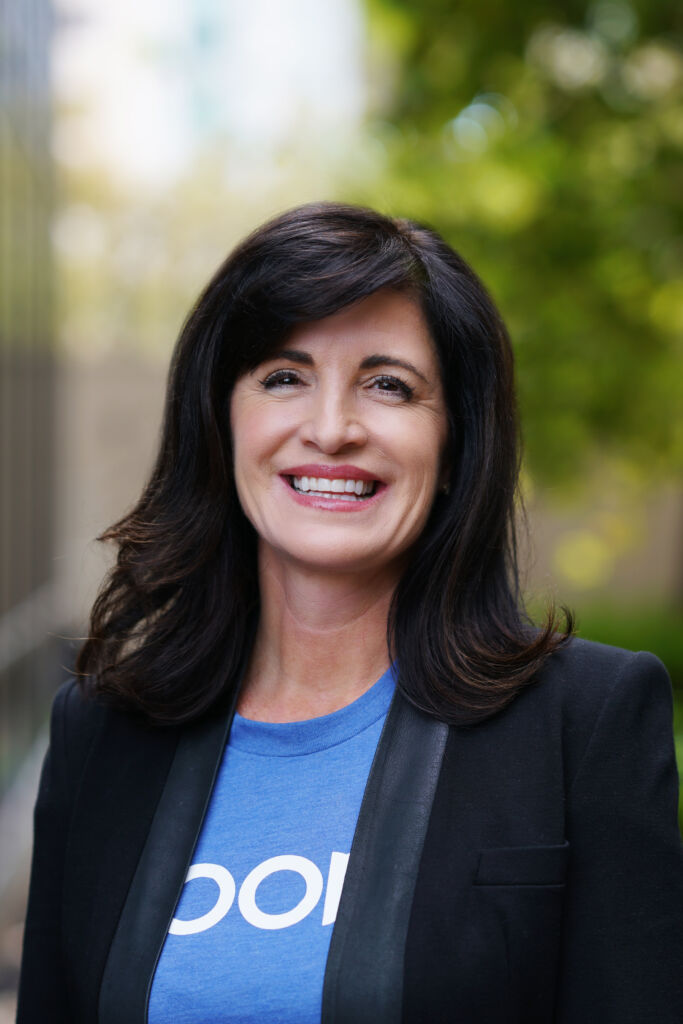 Kelly Steckelberg
Chief Financial Officer
Zoom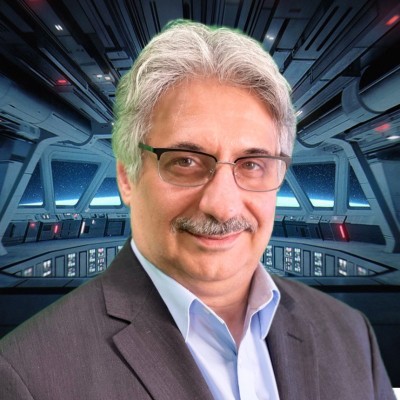 Gary J. Sorrentino
Global Chief Information Officer
Zoom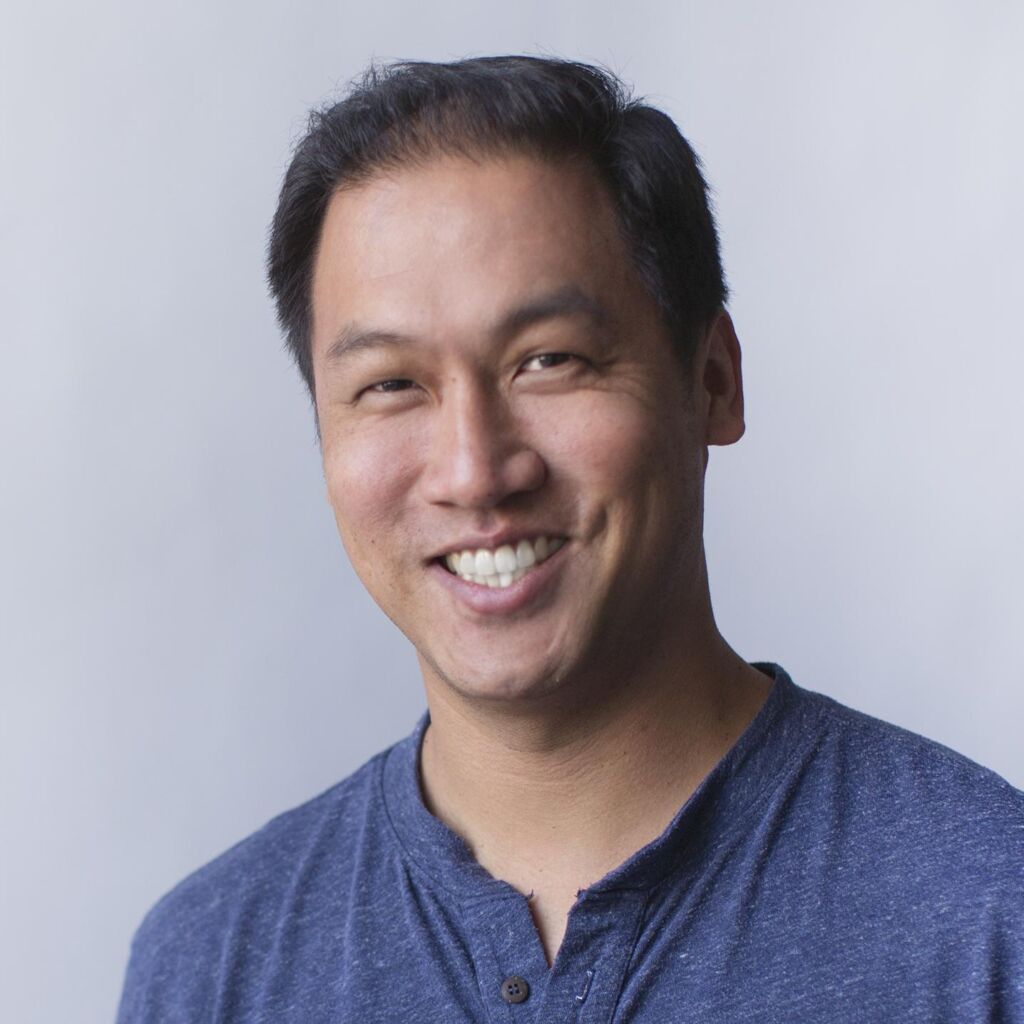 Joseph Chong
Head of Product, Solutions, and Industry Marketing
Zoom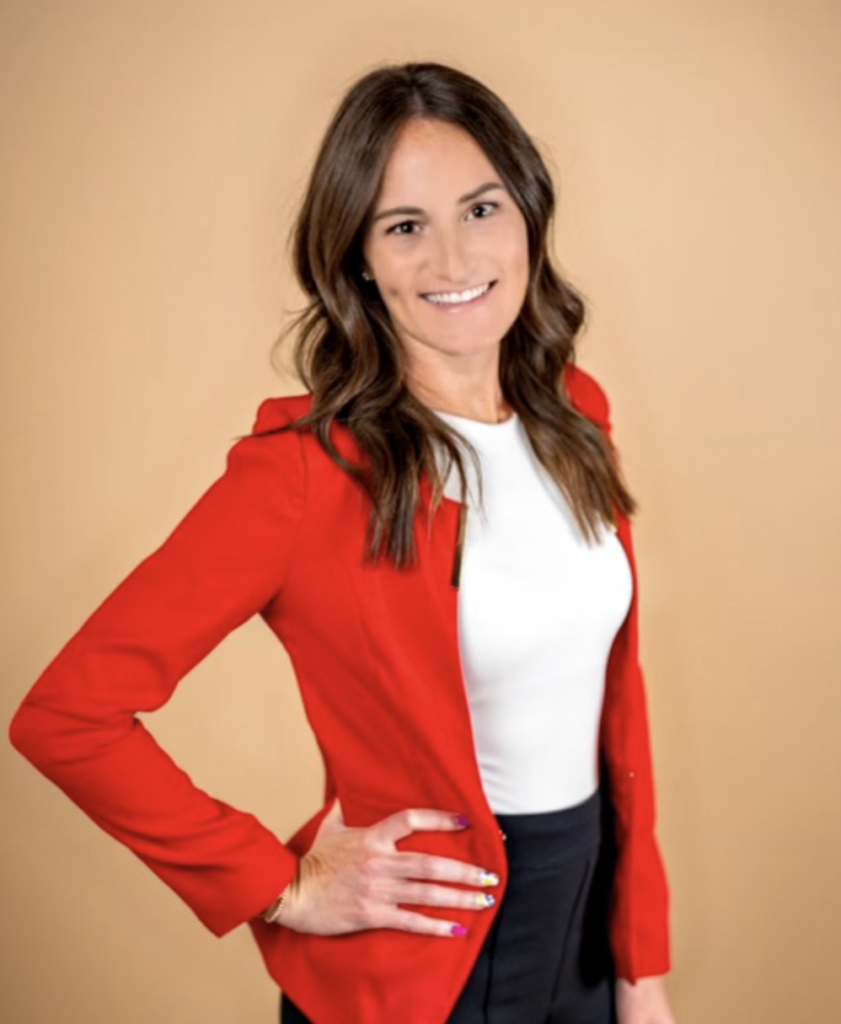 Megan Bell
Organizational Transformation Analyst
Werner Enterprises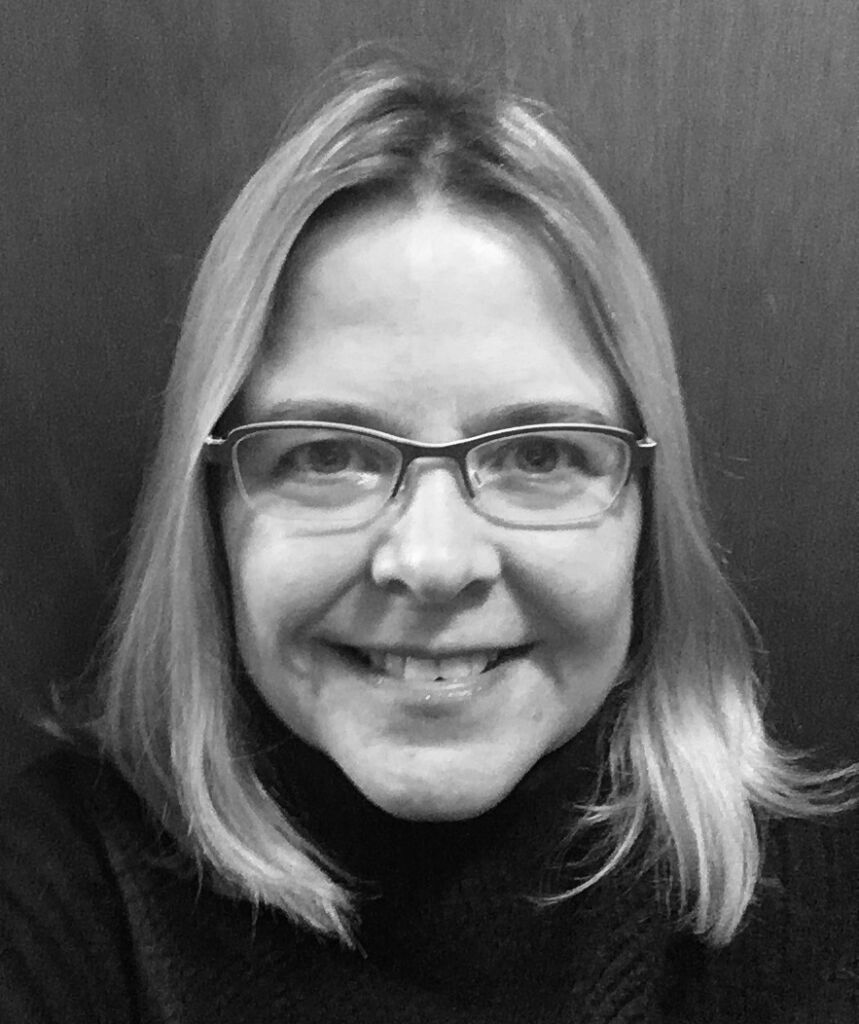 Cari Dick
Senior Solutions Marketing Manager
Zoom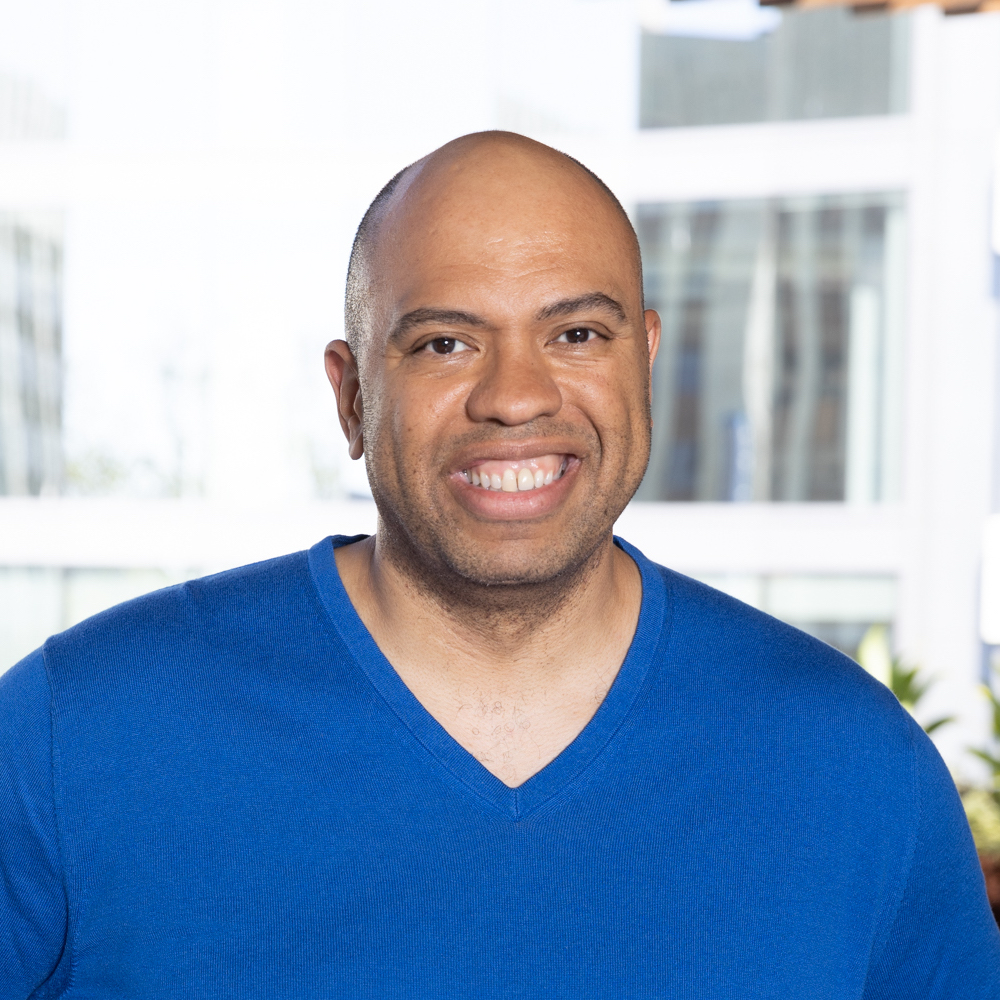 Joe Fahs
Sr. Director of IT & Facilities
Kapor Center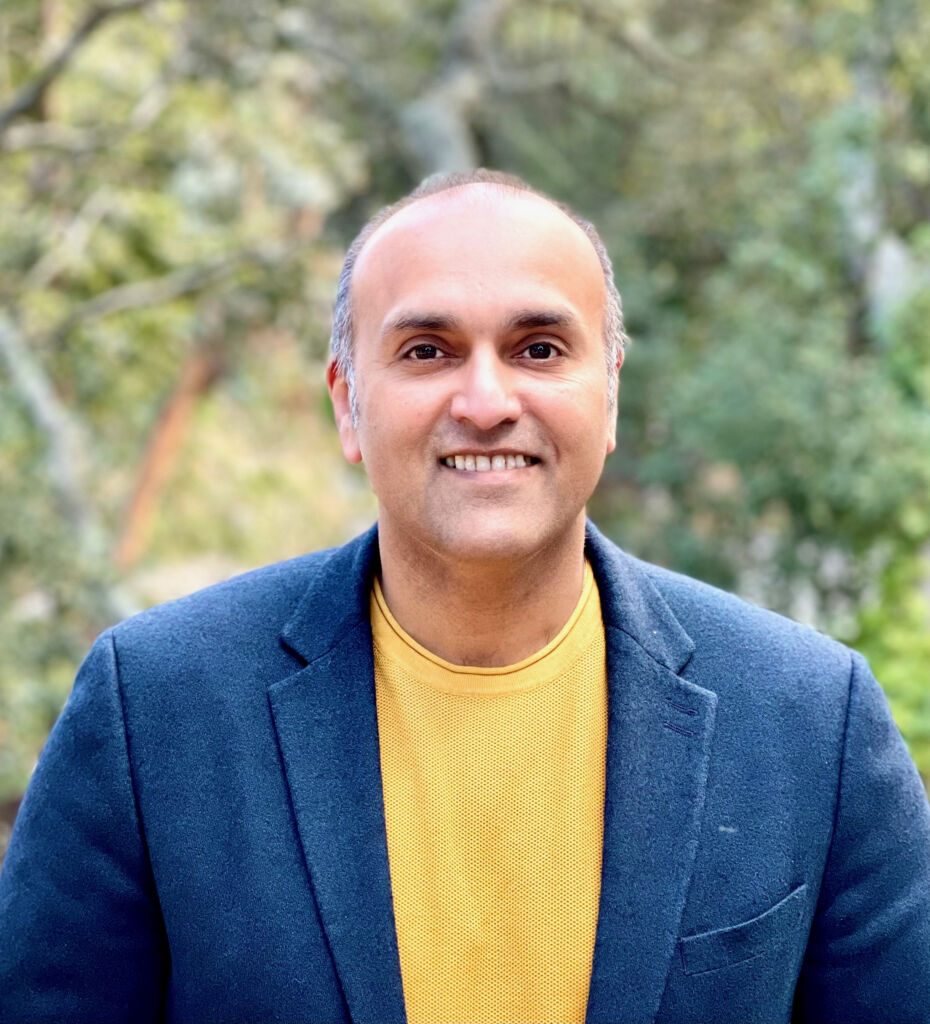 Kentis Gopalla
Head of CX Product Ecosystem
Zoom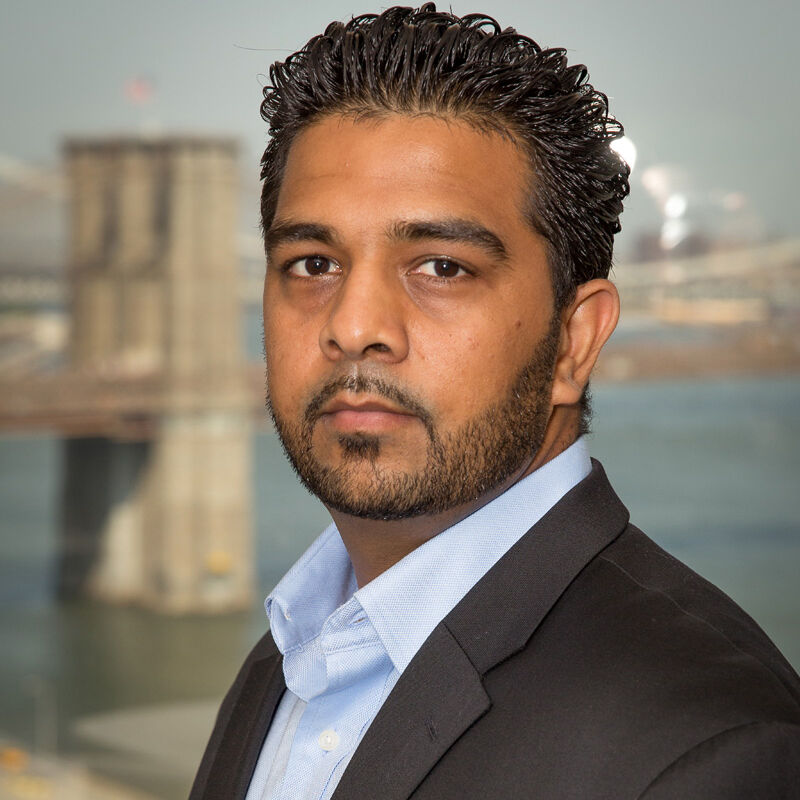 Rudra Hiralall
Executive Director Workplace Technology Services
Mount Sinai Health System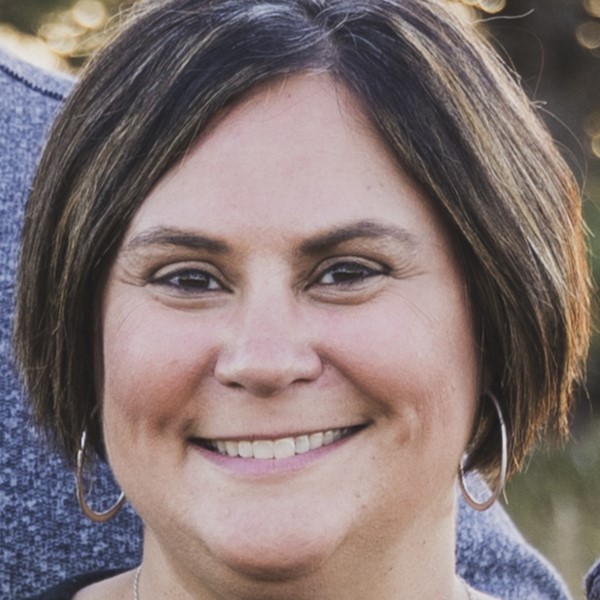 Roxann Clausen
Director of PMO
Buckle
Andrew Lindley
Chief Information Officer
Vensure Employer Solutions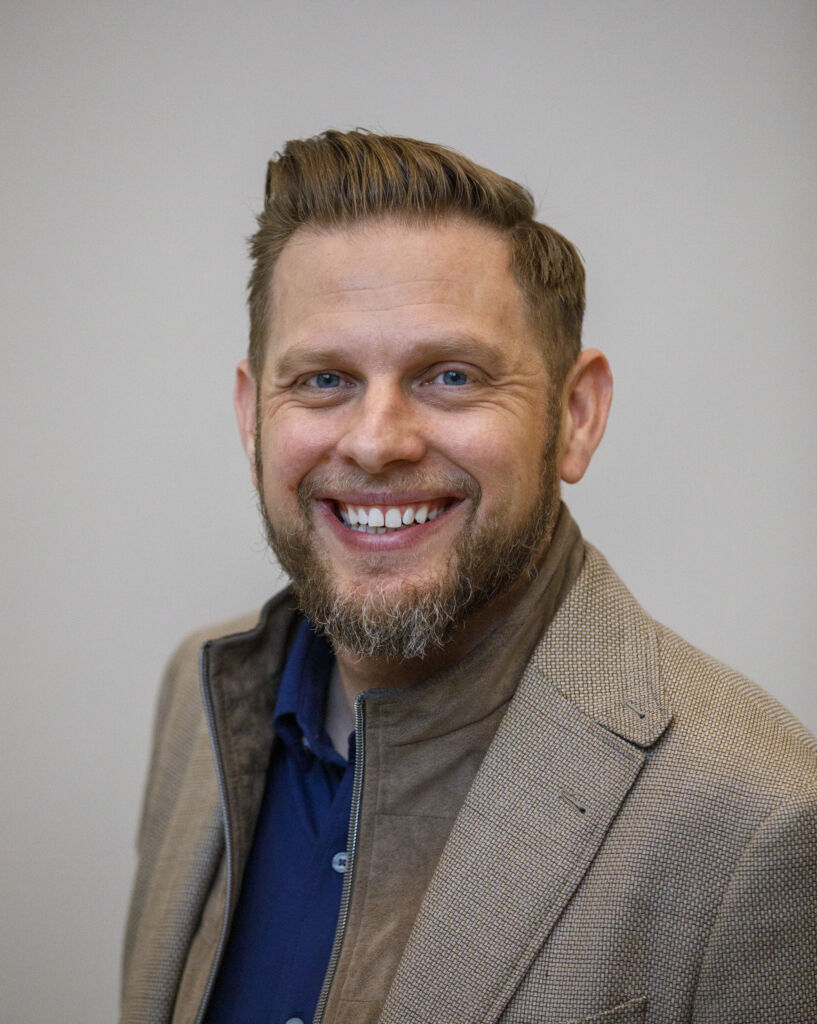 Matthew Gunkel
CIO
California public research university
Zeus Kerravala
Founder and Principal Analyst
ZK Research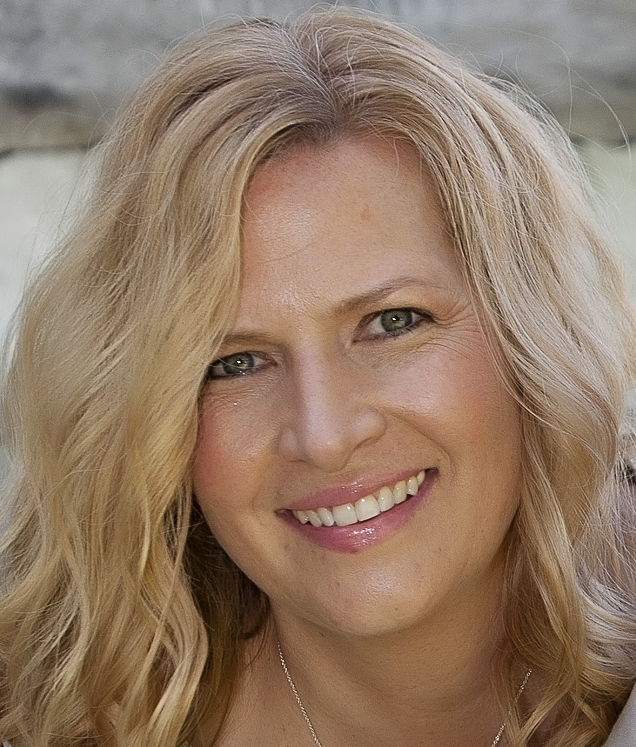 Darcy Piette
Director
Kohl's Corporation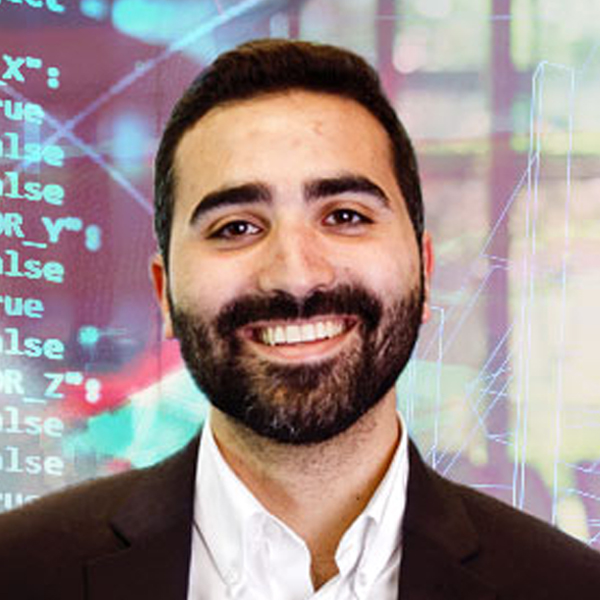 Mark Naufel
Executive Director - Luminosity
Arizona State University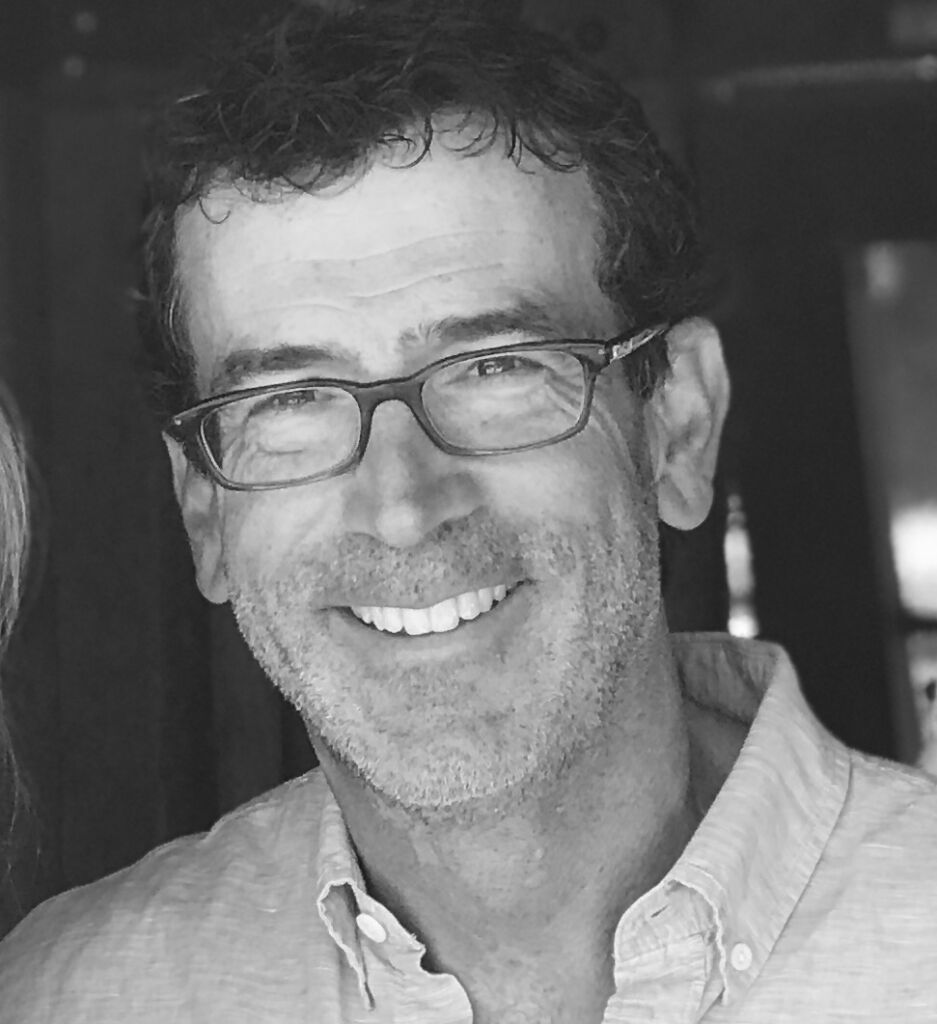 Matt Strain
Founder
The Prompt
Julie Wolfe
Director, Global Revenue Enablement
Glassdoor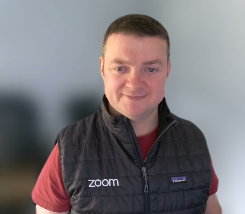 Richard Warner
Global Technical Sales Architect
Zoom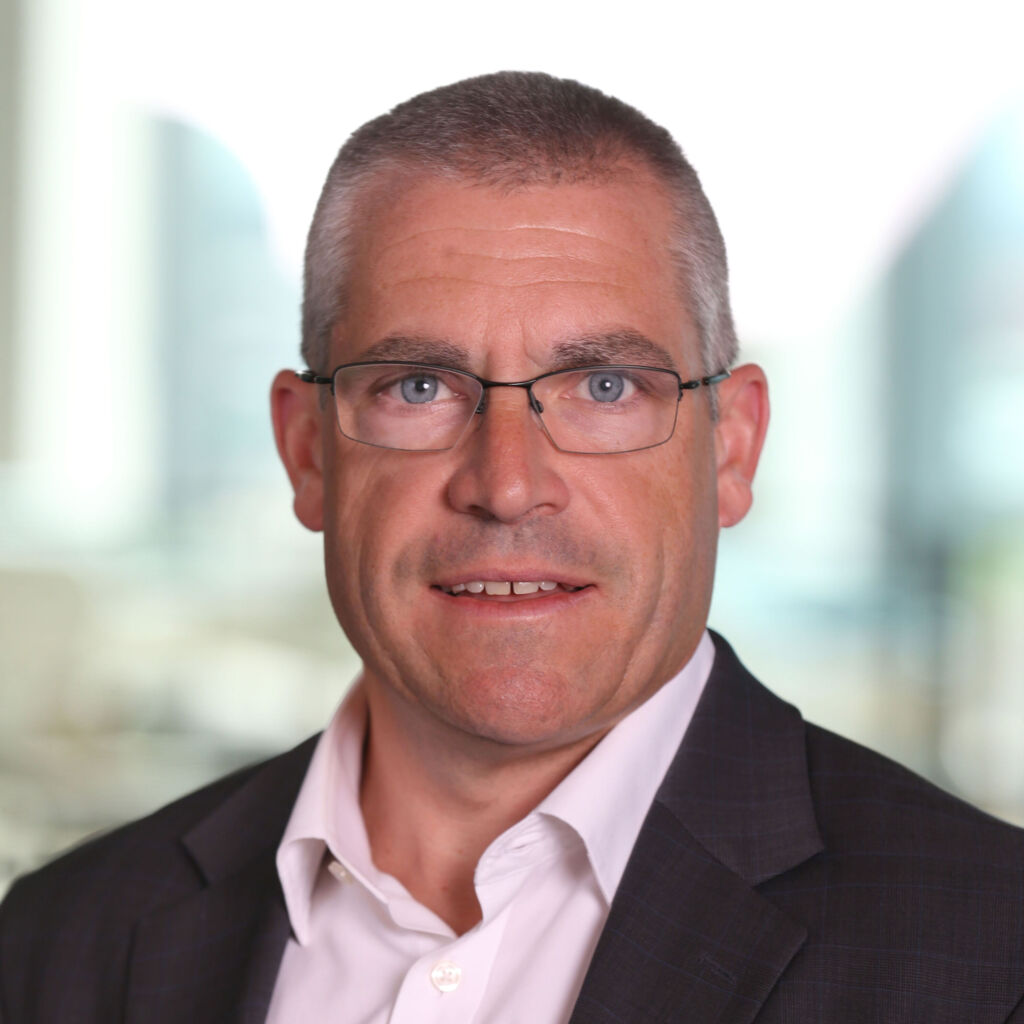 Chris Shugrue
Head of Collaboration Technology & Strategy
MassMutual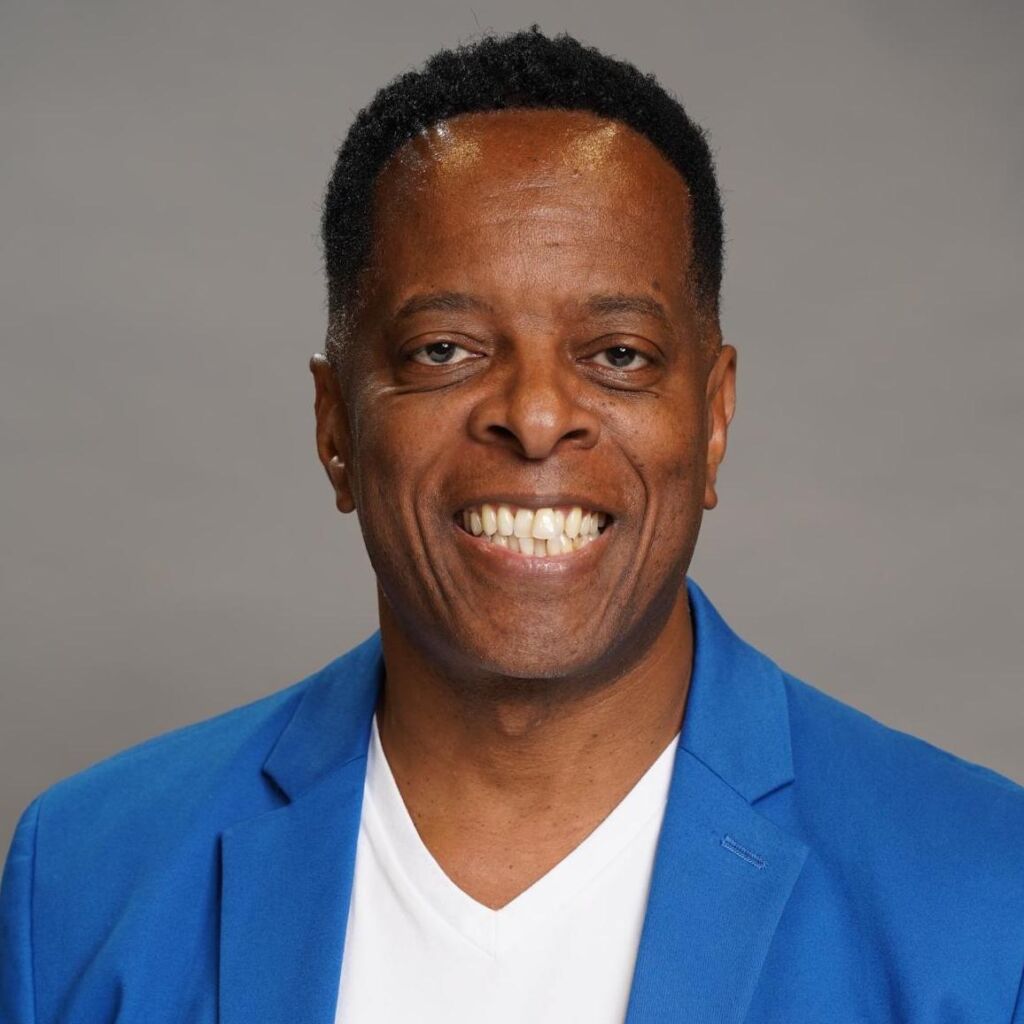 Brandon Knight
Global Head of ZCX Channel & Ecosystem
Zoom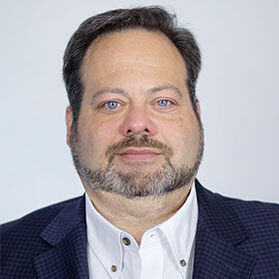 Sidney Fein
Director, Technology - Strategic Platforms & Innovation
Beam Living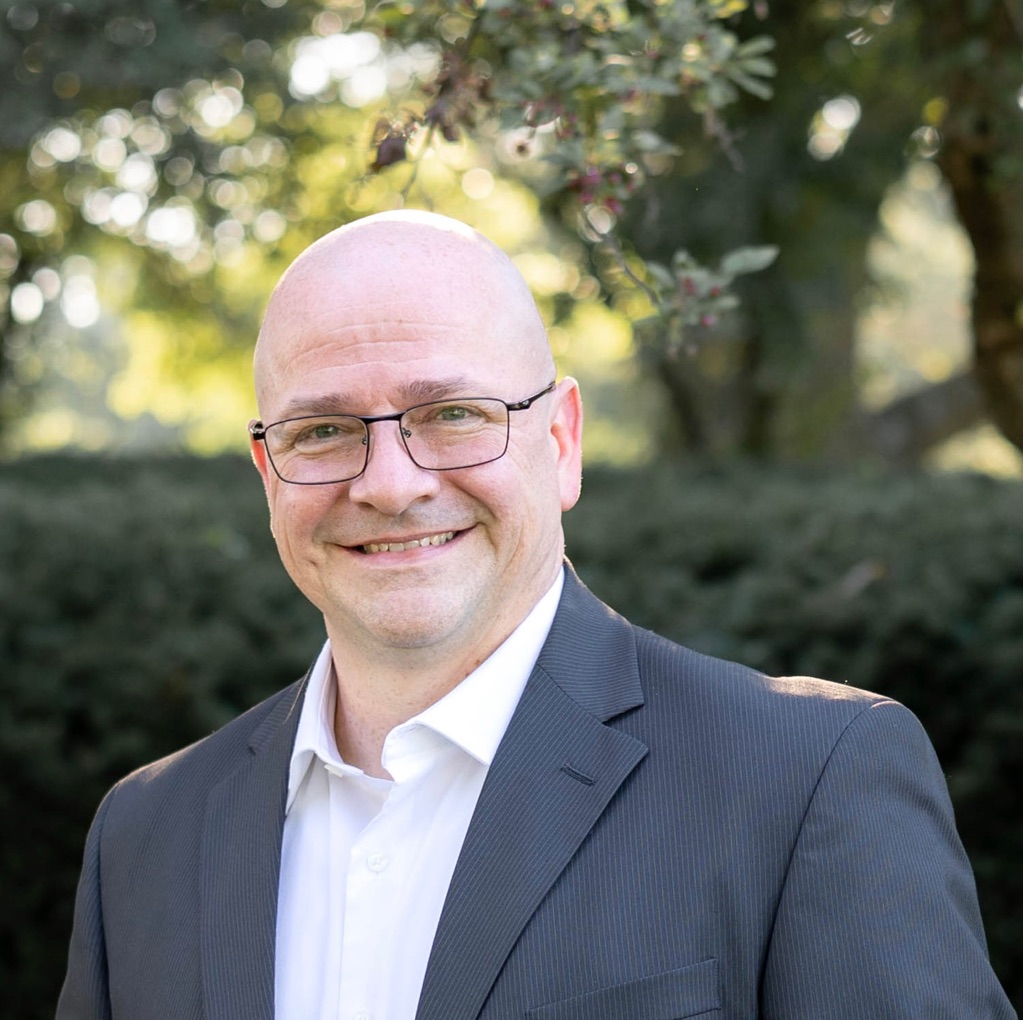 Thomas Neddo
Manager IT Unified Communications
Valmont Industries, Inc.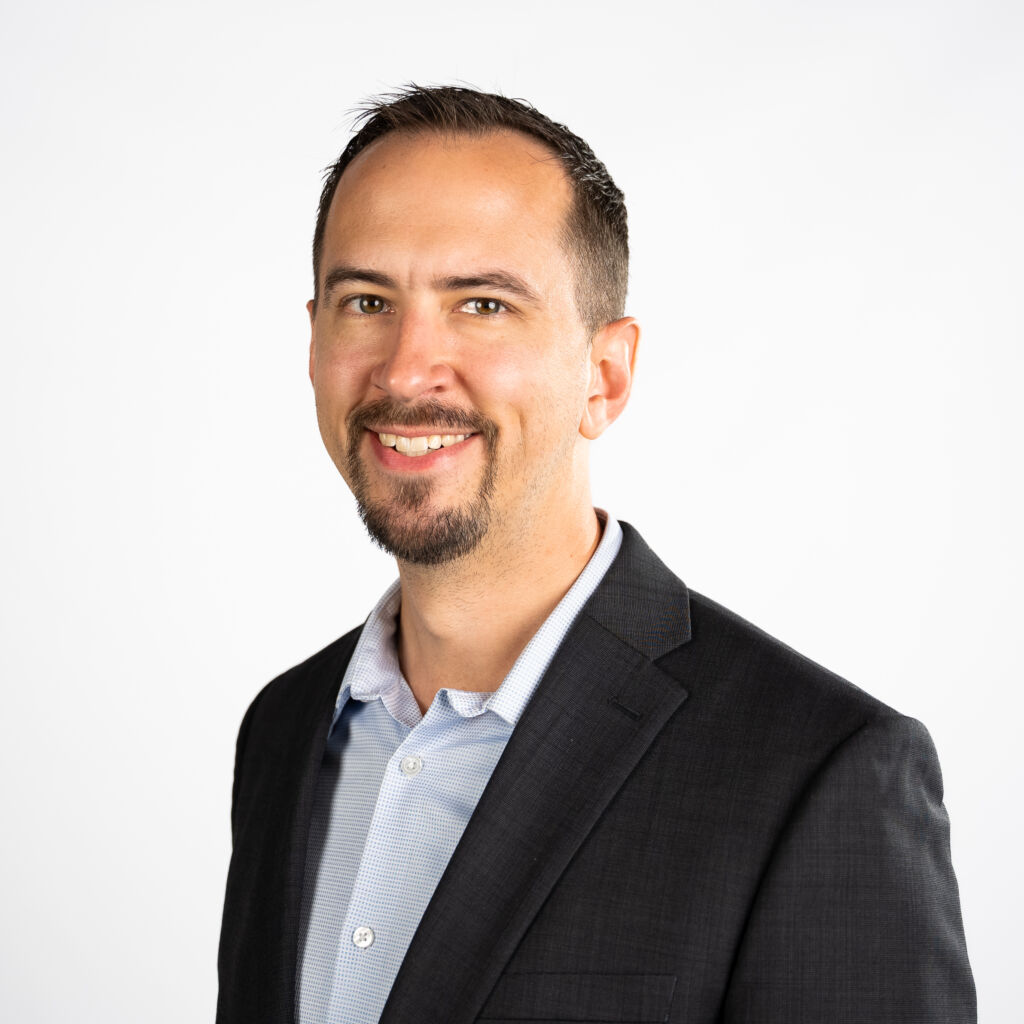 Dave Hawley
Network Services Manager
Werner Enterprises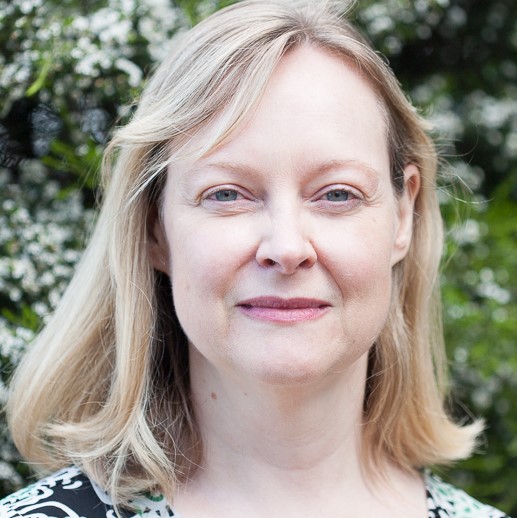 Linda Branagan, PhD
Director, Telehealth Programs
UCSF Health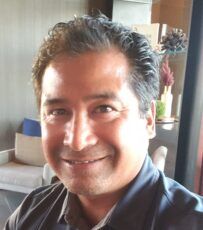 Vern Fernandez
Senior Manager, Contact Center Alliances
Jabra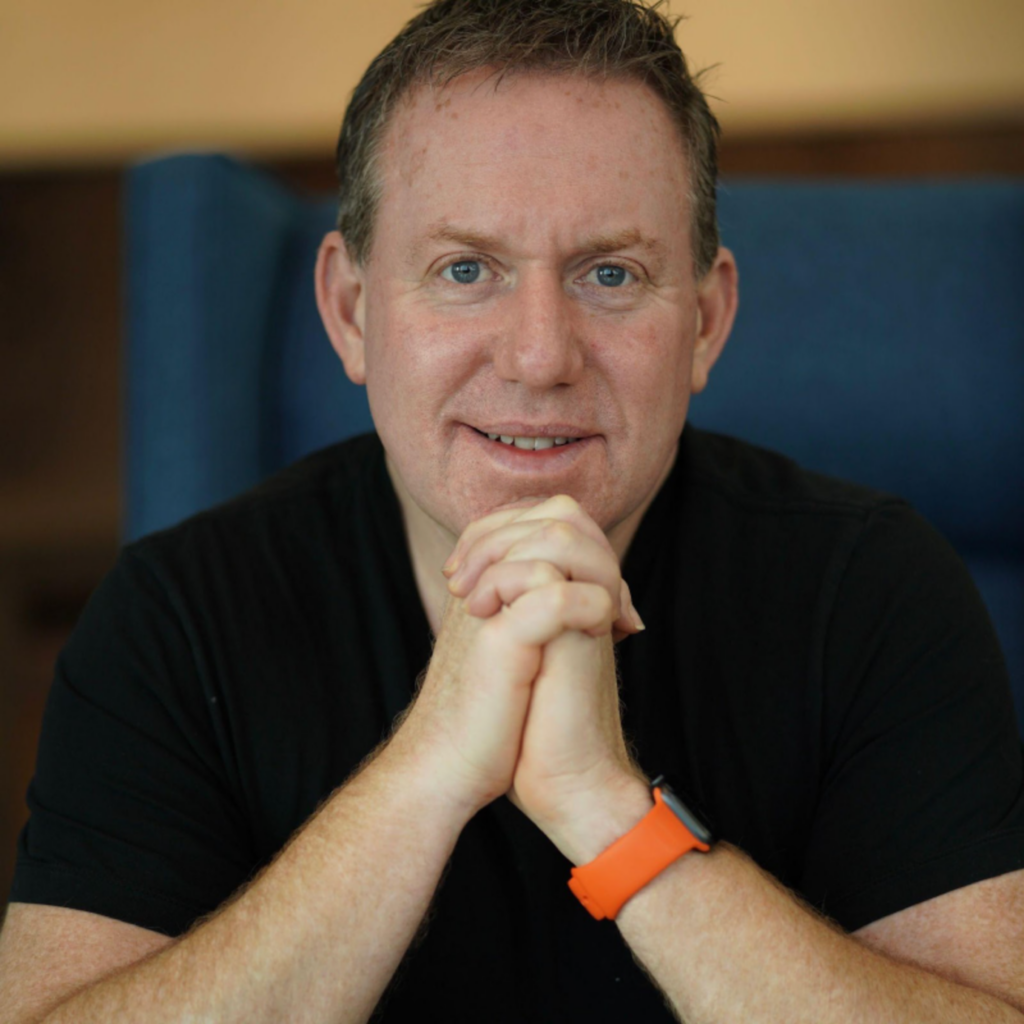 Jason Averbook
Senior Partner and Global Leader of Digital HR Strategy
Mercer | Leapgen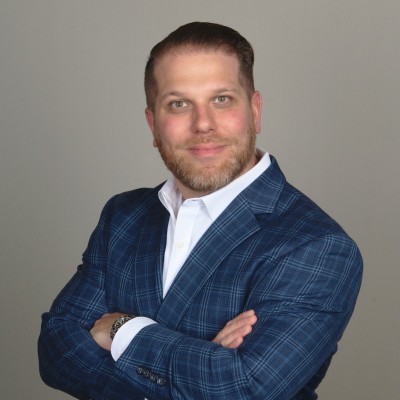 J.P. Dundas
Poly Personal Solutions 4P Leader, Americas
HP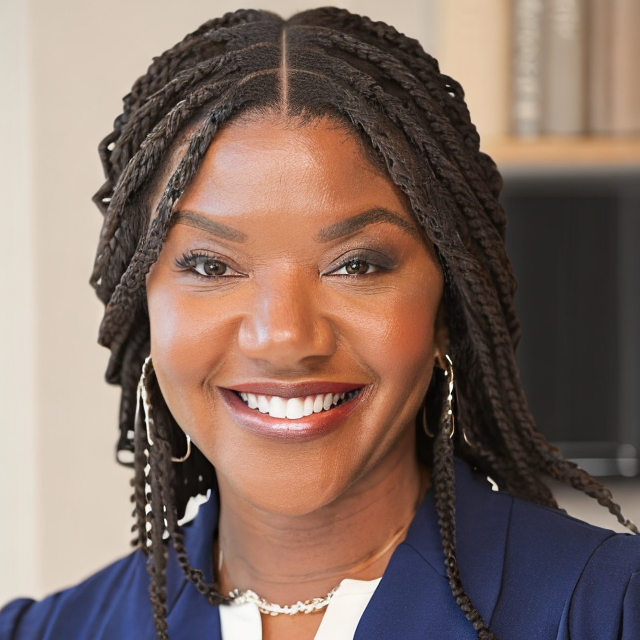 Necole Jackson-DeJoie
Global Executive Director and Product Portfolio Lead
Boston Consulting Group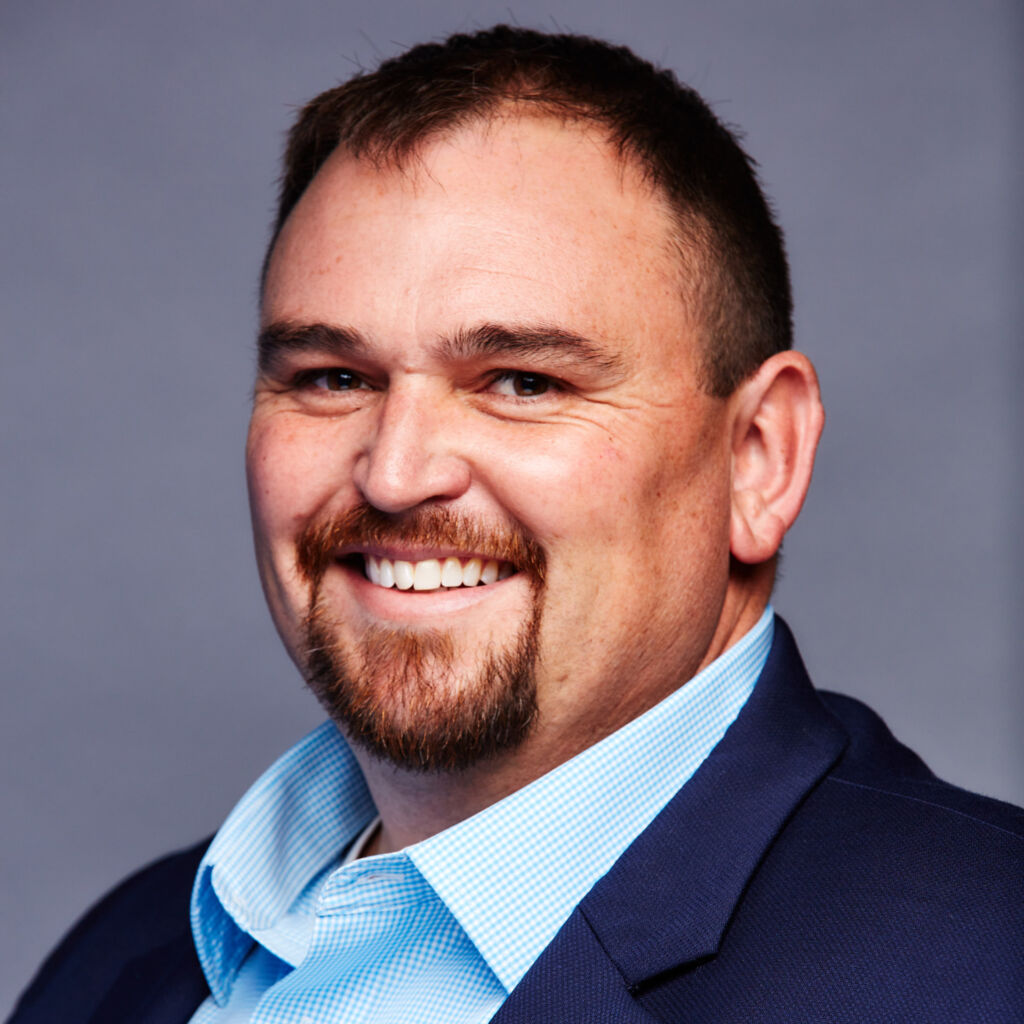 Ben Rapin
Associate Vice President for Information Technology and Chief Technology Officer
Grand Valley State University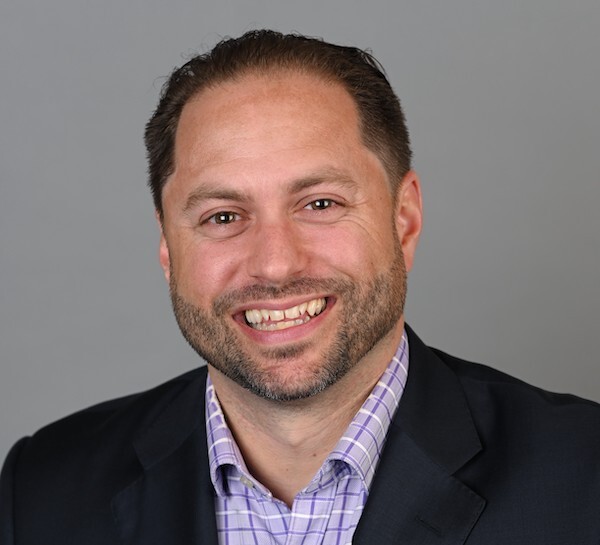 Ryan Atwood
Chief Commercial Officer
Engooden Health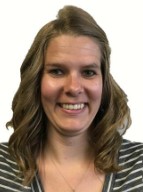 Rachel Beach
IT Manger
Synopsys, Inc
Nia Celestin
Head of Marketing
DTEN
Talbert Herndon
Lead Software Engineer
Luminosity Lab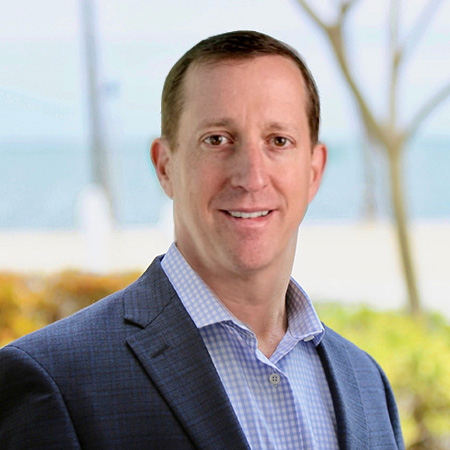 Irwin Lazar
President and Principal Analyst
Metrigy
Beth Schultz
VP of Research & Principal Analyst
Metrigy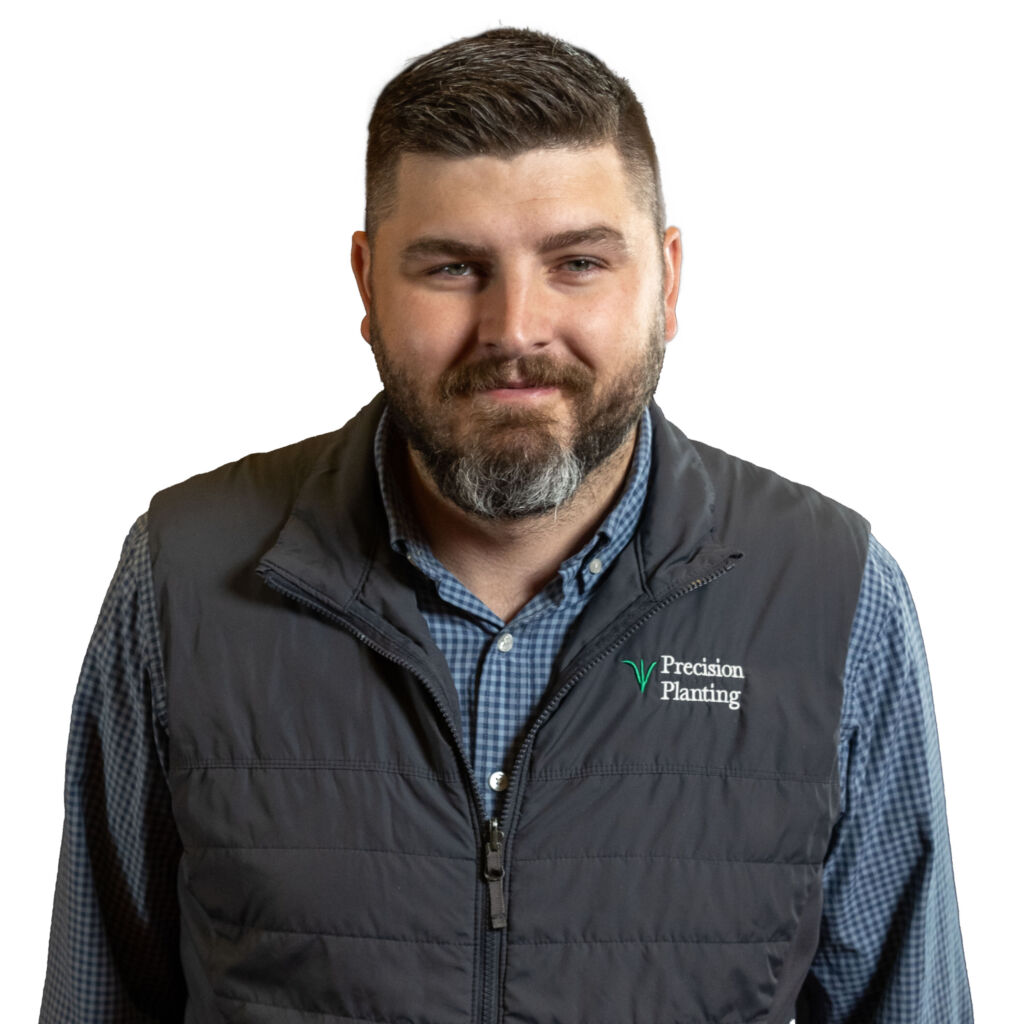 Caleb Schleder
Sr. Manager Product Support
Precision Planting
David Strickland
Telehealth Industry Expert
Not-for-profit Healthcare System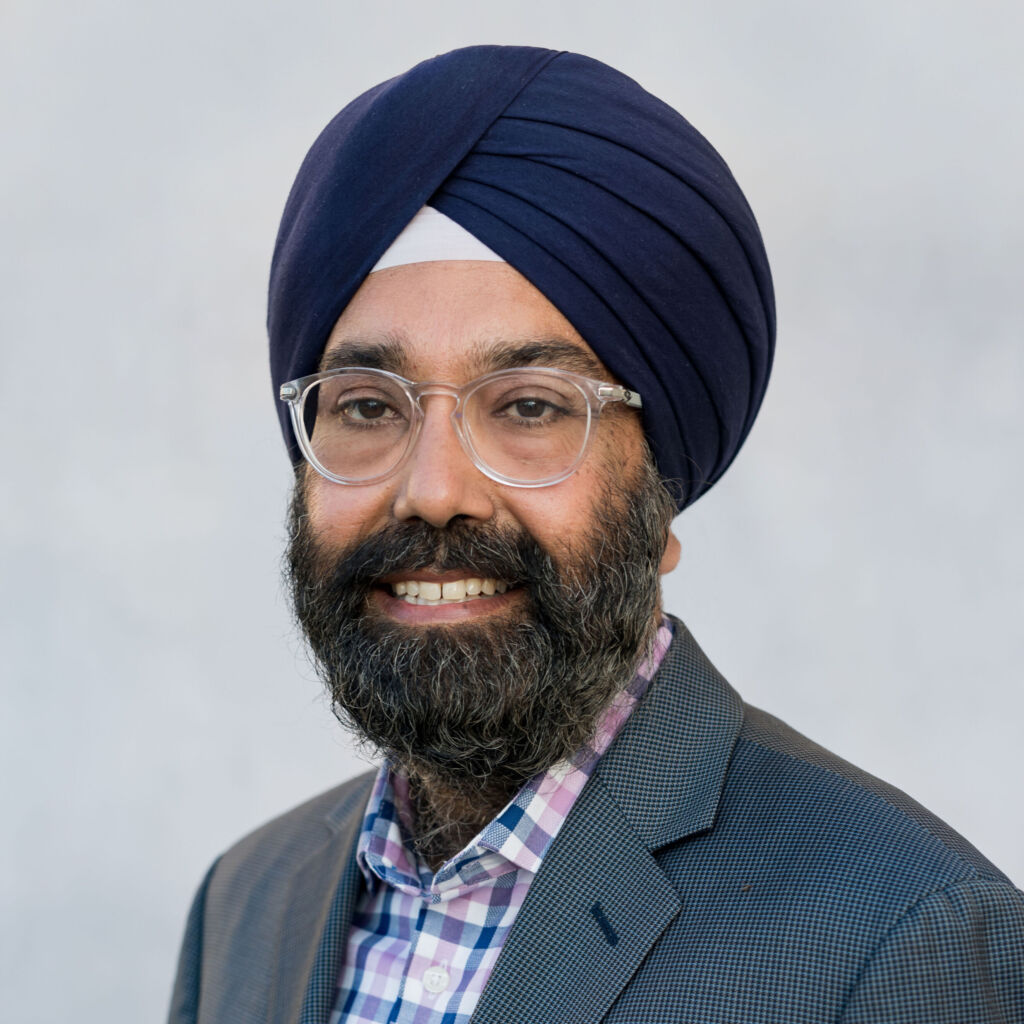 Gurpreet (GP) Singh
VP, Interoperability Solutions
ELLKAY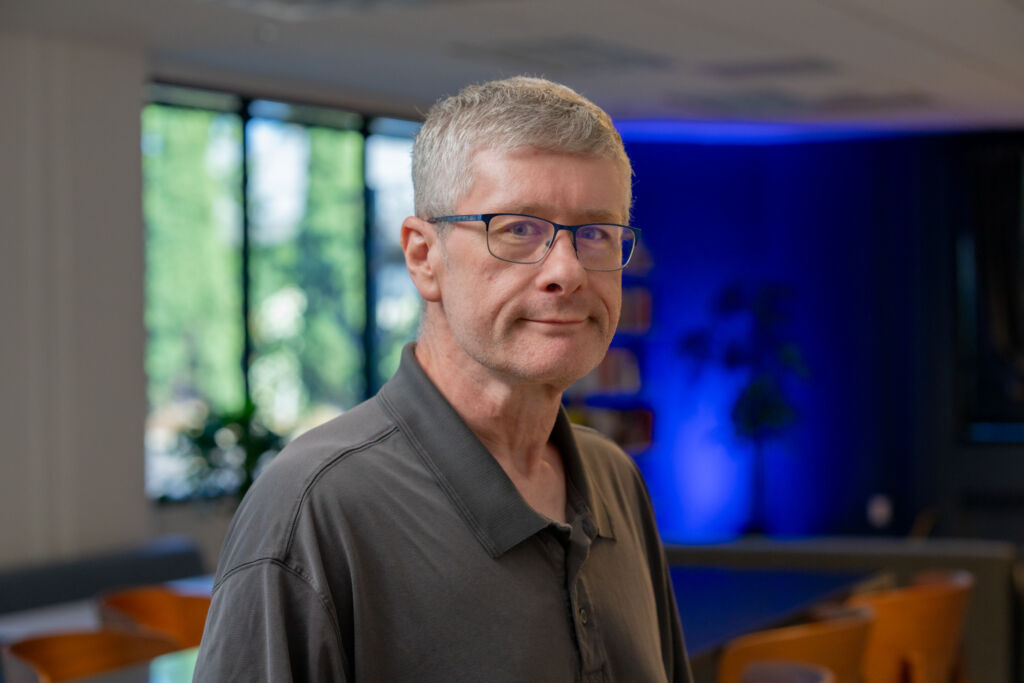 Tobin Brockett
Sr Dir IT Infrastructure
Barracuda Networks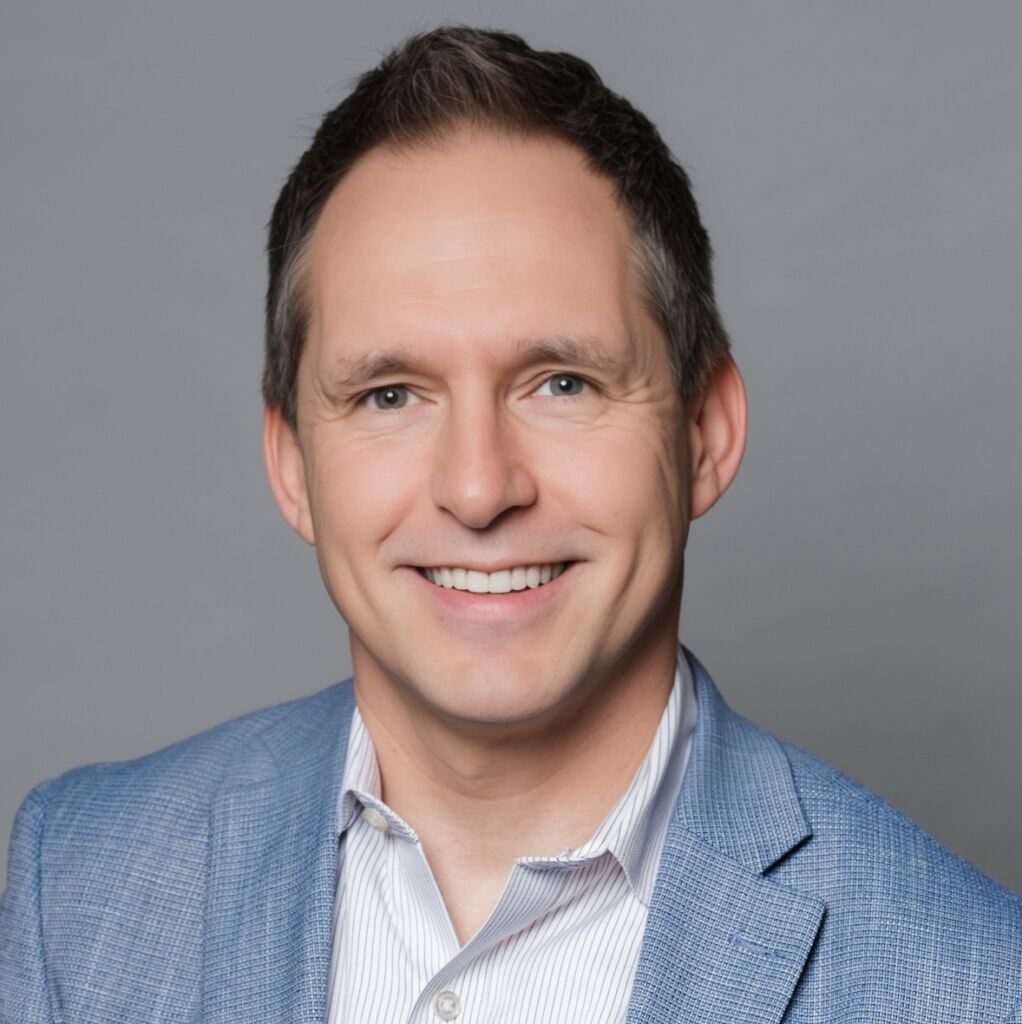 Neil Boland
SVP Technology and CISO
Major League Baseball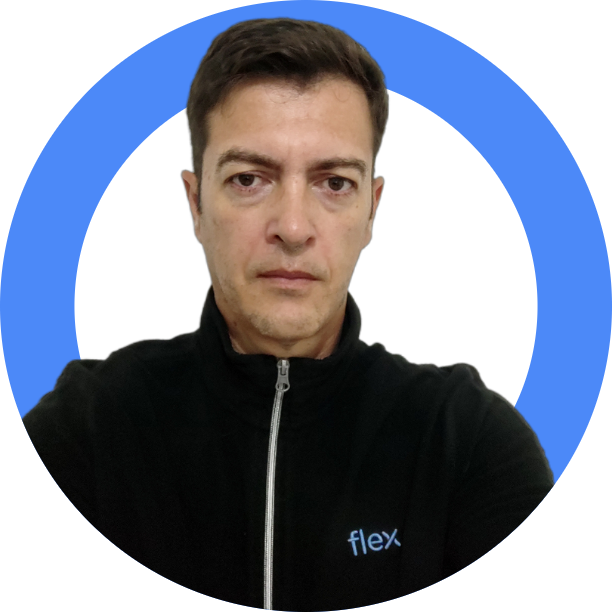 Sergio Dammroze
IT Director of Collaborative Solutions
Flex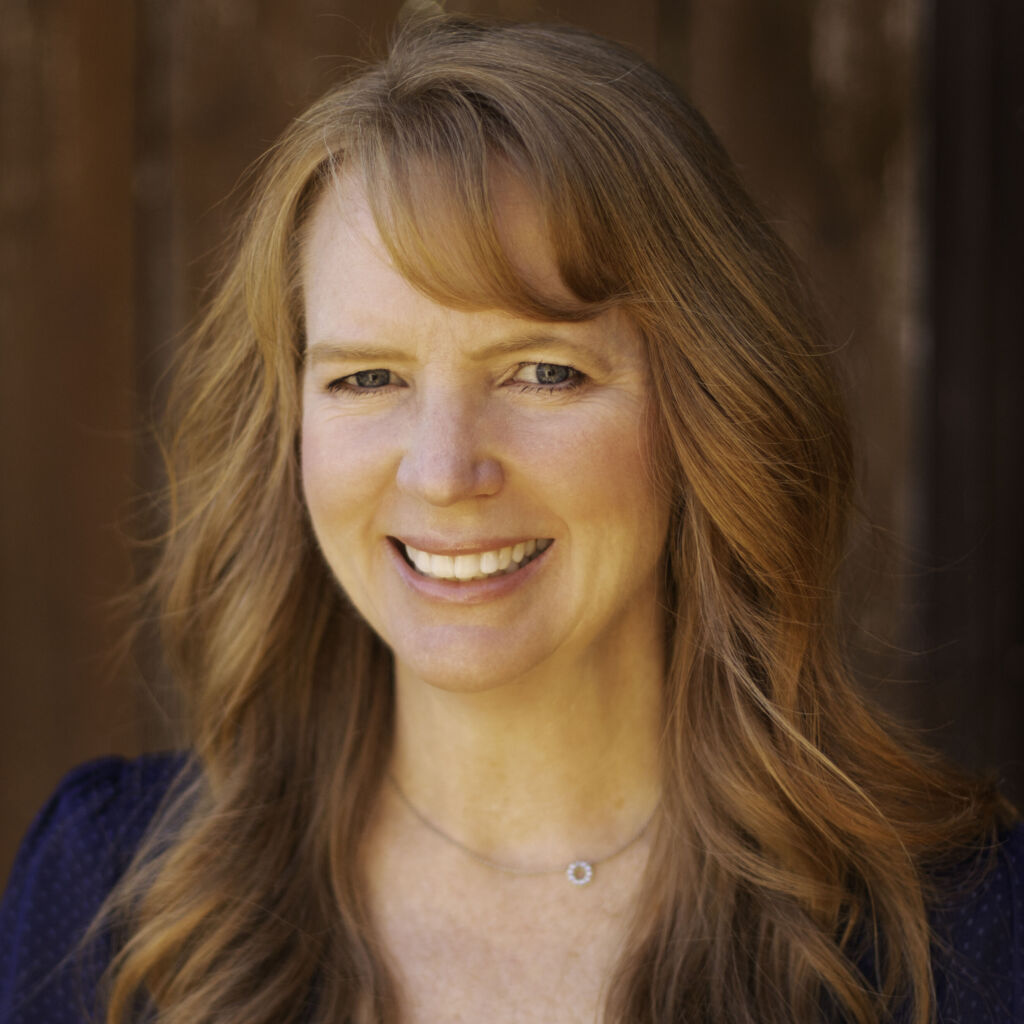 Mary Kay Tisch
Senior Director Business Technology
HubSpot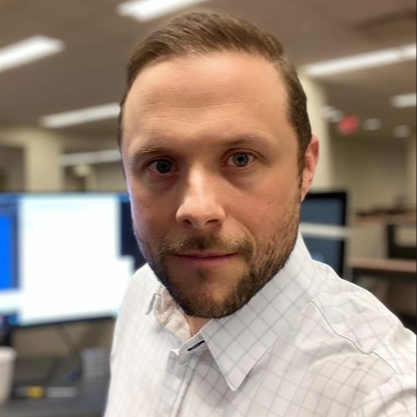 Eugene Pitts
Executive Director – Enterprise Voice & Video
JP Morgan Chase & Co.
Maceo Owens
Founder & ERG Program Developer
The ERG Movement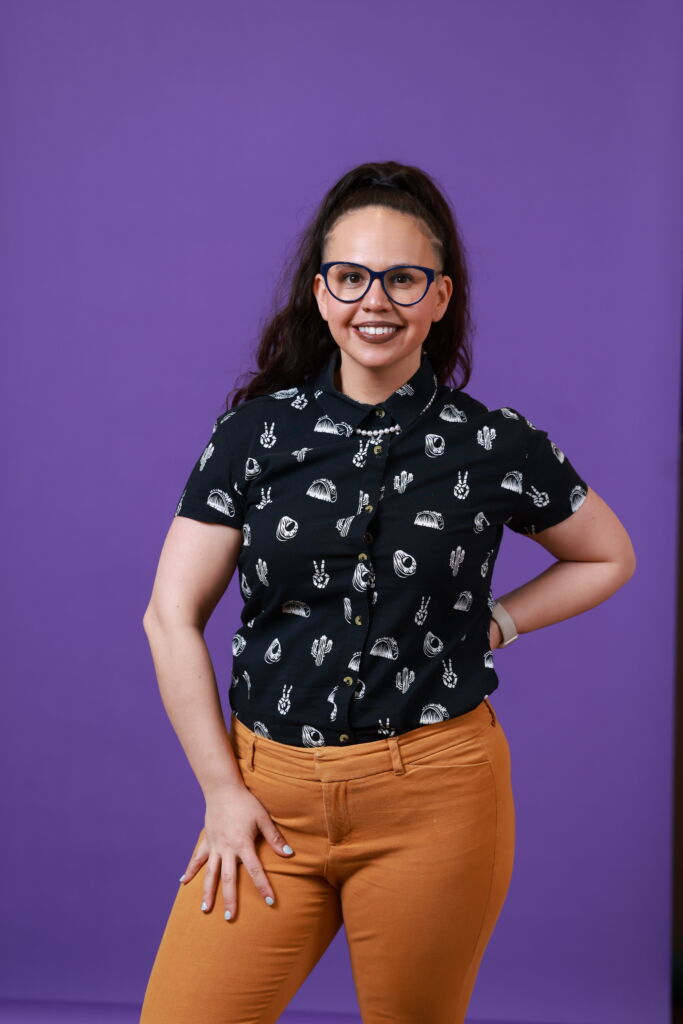 Amanda-Rae Barboza Barela, M.Ed
Business Resource Group Program Specialist
Salesforce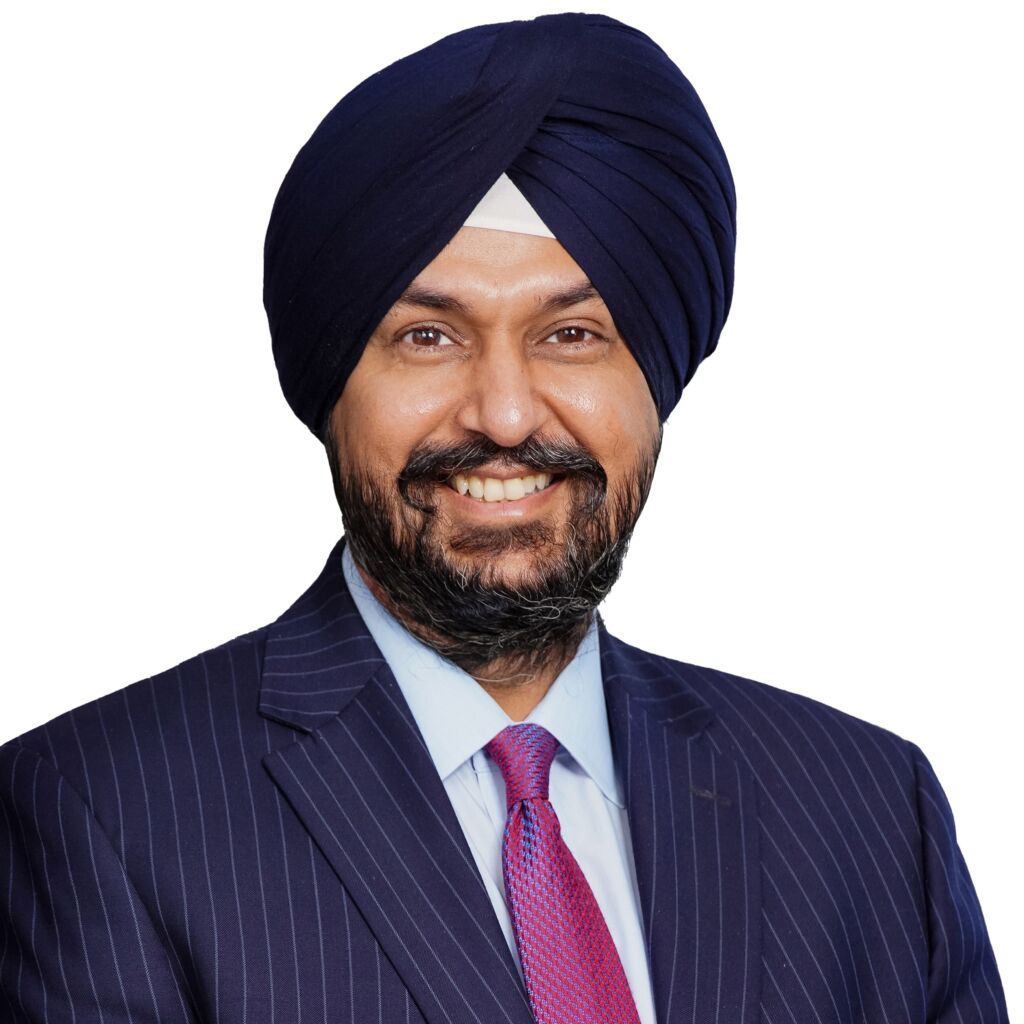 Inder Kohli
Chief Information Officer
Englewood Health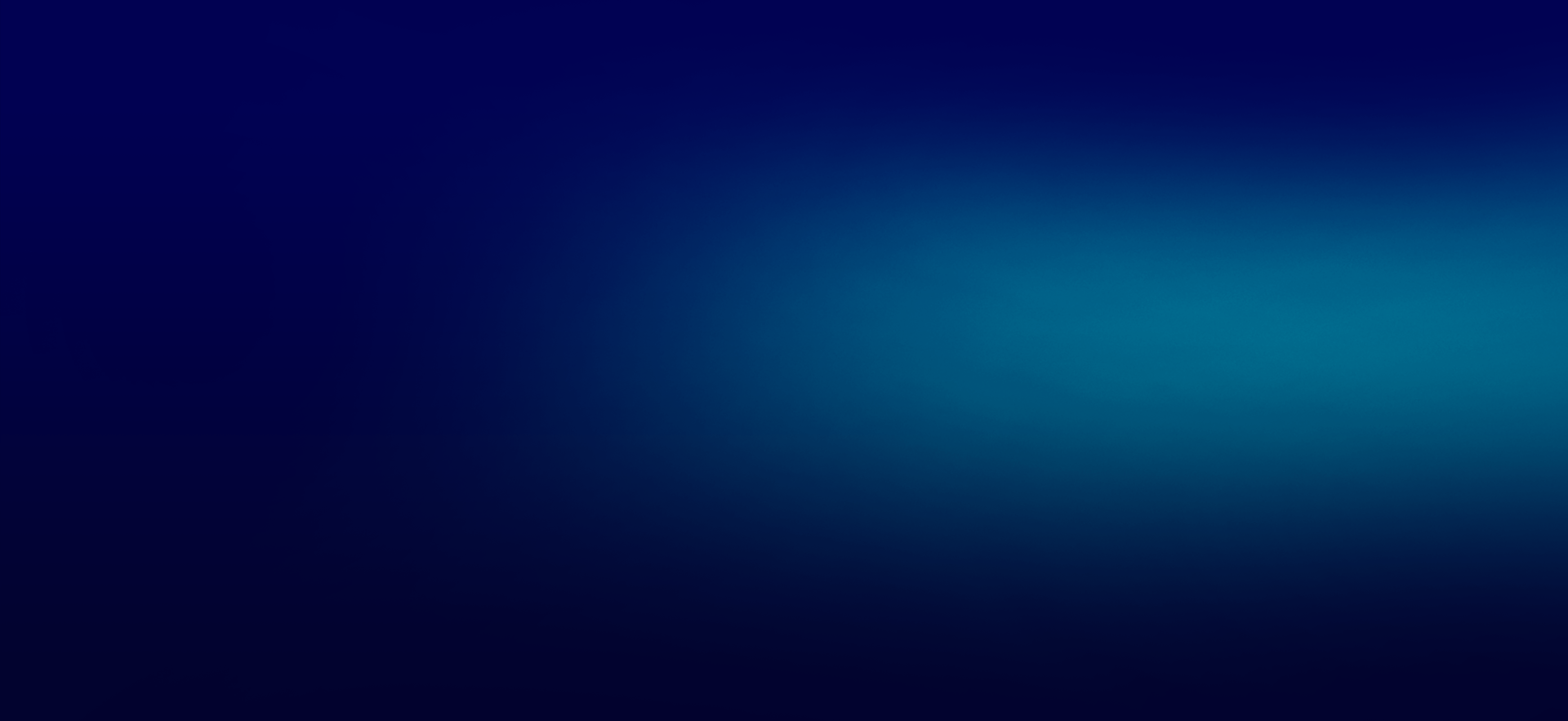 Music & Entertainment
Experience electrifying live music at Zoomtopia's epic Celebration of Happiness!
Wednesday, October 4, 2023 @ 6pm
The multitalented CHRIS "LUDACRIS" BRIDGES will take the stage for an unforgettable night! As a recording artist, he has sold more than 24 million albums worldwide, thanks to the blockbuster success of such singles as "Stand Up", "Get Back", "Southern Hospitality", "Number One Spot", and "Money Maker".
Thank you to our sponsors
Don't miss out...
register today!
Discover new ways to improve learning, collaboration, and community engagement, while unifying your communication stack for your institution.


Zoomtopia is powered by Zoom Events, an all-in-one platform that gives you the power to create engaging virtual and hybrid experiences that attendees will love.
Build your own branded event hub, manage ticketing and registration, use one dashboard to administer user access, and allow your attendees to network during your event. Zoom Events will give you the ability to host a variety of events, from multi-day summits to multi-track conferences.